Abstract
Tyrosine (Tyr) is crucial to the maintenance of the monoclonal antibody (mAb) titers and quality attributes in fed-batch cultures of recombinant Chinese hamster ovary (rCHO) cells. However, the relation between tyrosine and these aspects is not yet fully defined. In order to further elucidate such a relation, two groups of fed-batch experiments with high tyrosine (H-T) or low tyrosine (L-T) additions producing an IgG1 monoclonal antibody against CD20 were implemented to investigate the intracellular and extracellular effects of tyrosine on the culture performance. It was found that the scarcity of tyrosine led to the distinctive reduction in both viable cell density and antibody specific production rate, hence the sharply reduced titer, possibly related to the impaired translation efficiency caused by the substrate limitation of tyrosine. In addition, alterations to the critical quality attributes were detected in the L-T group, compared to those in the H-T condition. Notable decrease in the contents of intact antibody was found under the L-T condition because of the elevated reductive level in the supernatant. Moreover, the aggregate content in the L-T condition was also reduced, probably resulting from the accumulation of extracellular cystine. In particular, the lysine variant content noticeably increased with tyrosine limitation owing to the downregulation of two carboxypeptidases, i.e., CpB and CpH. Overall, understanding the role of tyrosine in these aspects is fundamental to the increase of product titers and control of critical quality attributes in the monoclonal antibody production of rCHO cell fed-batch cultures.
Key points
• Tyrosine is essential in the maintenance of product titers and the control of product qualities in high cell density cultivations in rCHO cell.
• This study revealed the bottleneck of decreased q mAb upon the deficiency of tyrosine.
• The impact of tyrosine on the critical product qualities and the underlying mechanisms were also thoroughly assessed.
This is a preview of subscription content, log in to check access.
Access options
Buy single article
Instant access to the full article PDF.
US$ 39.95
Price includes VAT for USA
Subscribe to journal
Immediate online access to all issues from 2019. Subscription will auto renew annually.
US$ 199
This is the net price. Taxes to be calculated in checkout.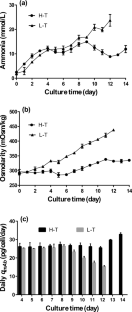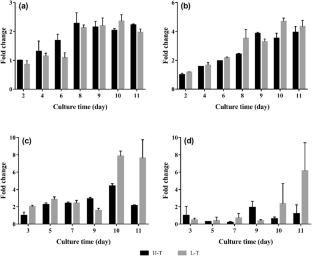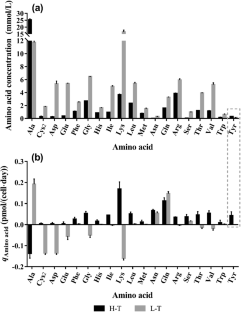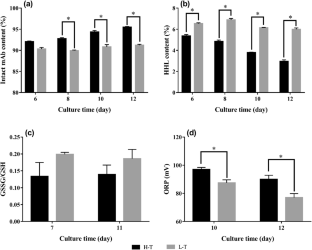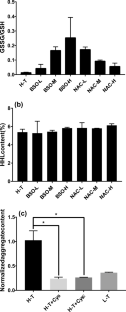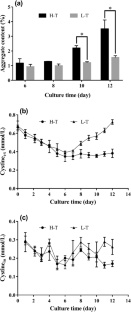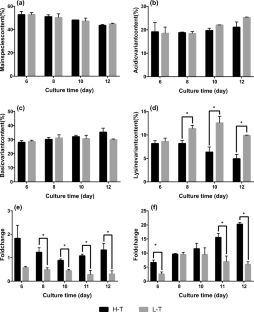 Data Availability
All processed data are available without restriction upon inquiry.
Funding
This work was supported by the Fundamental Research Funds for the Central Universities (No. 22221818014).
Ethics declarations
This work does not involve any human participation nor live animals performed by any of the listed authors.
Conflict of interest
The authors declare that there are no conflicts of interest.
Additional information
Publisher's note
Springer Nature remains neutral with regard to jurisdictional claims in published maps and institutional affiliations.
Electronic supplementary material
About this article
Cite this article
Zhang, W., Liu, X., Tang, H. et al. Investigation into the impact of tyrosine on the product formation and quality attributes of mAbs in rCHO cell cultures. Appl Microbiol Biotechnol 104, 6953–6966 (2020). https://doi.org/10.1007/s00253-020-10744-3
Received:

Revised:

Accepted:

Published:

Issue Date:
Keywords
Chinese hamster ovary cells

Tyrosine

Fed-batch cultures

Critical quality attribute

CD20

Monoclonal antibody