Abstract
This study aims to use neutral pH optimum arginase as the catalyst for high-efficiency l-ornithine production. Sulfobacillus acidophilus arginase was firstly cloned and overexpressed in Escherichia coli. The purified enzyme was obtained, and the molecular mass determination showed that this arginase was a hexamer. S. acidophilus arginase possessed similarities with the other arginases such as the conserved sequences, purification behavior, and the necessity for Mn2+ as a cofactor. The maximum enzyme activity was obtained at pH 7.5 and 70 °C. Thermostability and pH stability analysis showed that the arginase was stable at 30–60 °C and pH 7.0–8.5, respectively. The kinetic parameters suggested that S. acidophilus arginase could efficiently hydrolyze l-arginine. Bioconversion with this neutral pH optimum arginase had the advantages of avoiding producing by-product, high molar yield, and high-level production of l-ornithine. When the bioconversion was performed with a fed-batch strategy and a coupled-enzyme system involving S. acidophilus arginase and Jack bean urease, the final production of 2.87 mol/L was obtained with only 1.72 mmol/L l-arginine residue, and the molar yield was 99.9%. The highest production record suggests that S. acidophilus arginase has a great prospect in industrial l-ornithine production.
This is a preview of subscription content, log in to check access.
Access options
Buy single article
Instant access to the full article PDF.
US$ 39.95
Price includes VAT for USA
Subscribe to journal
Immediate online access to all issues from 2019. Subscription will auto renew annually.
US$ 199
This is the net price. Taxes to be calculated in checkout.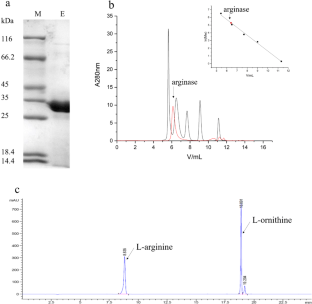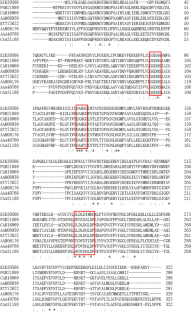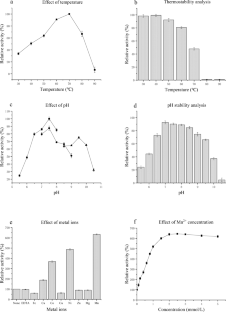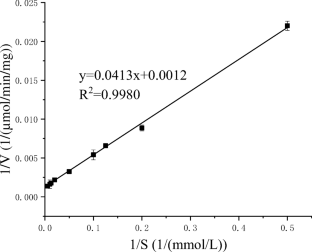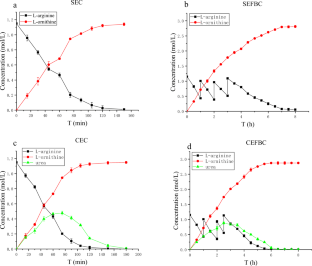 Acknowledgments
This work was supported by the National Natural Science Foundation of China (31701515) and Youth Scientific Talent Program of the National Grain Industry (LQ2018204).
Ethics declarations
Conflict of interest
The authors declare that they have no conflict of interest.
Ethical approval
This article does not contain any studies with human participants or animals performed by any of the authors.
Additional information
Publisher's note
Springer Nature remains neutral with regard to jurisdictional claims in published maps and institutional affiliations.
Highlights
1. Arginase from S. acidophilus was cloned and overexpressed in E. coli
2. This thermostable arginase had a neutral pH optimum
3. A urease-coupled system and the fed-batch strategy was used for l-ornithine production
4. This arginase and the conversion process have important industrial application potential
About this article
Cite this article
Huang, K., Zhang, S., Guan, X. et al. Thermostable arginase from Sulfobacillus acidophilus with neutral pH optimum applied for high-efficiency l-ornithine production. Appl Microbiol Biotechnol 104, 6635–6646 (2020). https://doi.org/10.1007/s00253-020-10721-w
Received:

Revised:

Accepted:

Published:

Issue Date:
Keywords
Sulfobacillus acidophilus arginase

l

-ornithine production

Neutral pH optimum

Fed-batch

Coupled-enzyme system