Abstract
The thermal characteristics of spindles have a significant influence on the workpiece quality. This paper proposes a novel real-time thermal characteristic modelling approach for spindles based on the bond graph method, with simplified thermal structure and brief estimation and calibration of thermal parameters. First, the thermal characteristics of this spindle are analysed and simply divided into different thermal components. Then, a network of thermal capacitances and thermal resistances is established based on the mechanism analysis of heat generation and heat transfer, and consequently, a thermal characteristics model is developed based on the bond graph method. Parameters of thermal conditions of the spindle are briefly estimated using theoretical analysis and empirical formulas. An experiment is designed to calibrate these thermal parameters of the model, followed by verification experiments of accuracy and robustness, the results of which indicate stable good prediction performance, with the maximum error of 0.7355 °C and the average error of 0.1989 °C. Finally, this model is applied in the quantitative investigation of the influence of working conditions on the thermal characteristics of the spindle and the real-time prediction of spindle's thermal deformation with 5.26 μm maximum error and 1.45 μm average error. The results indicate that this approach has considerable advantages in the real-time prediction of thermal behaviours of spindles and can be used in industrial applications.
Access options
Buy single article
Instant access to the full article PDF.
US$ 39.95
Tax calculation will be finalised during checkout.
Subscribe to journal
Immediate online access to all issues from 2019. Subscription will auto renew annually.
US$ 119
Tax calculation will be finalised during checkout.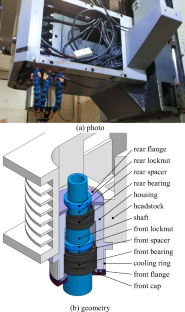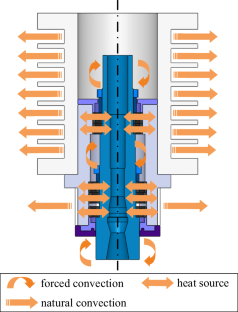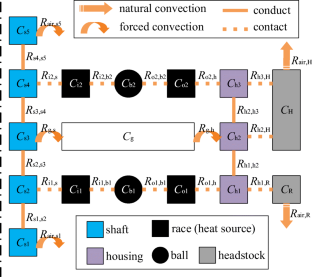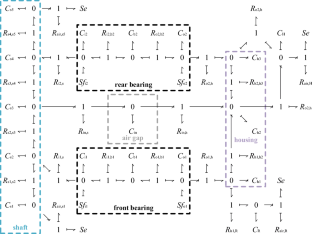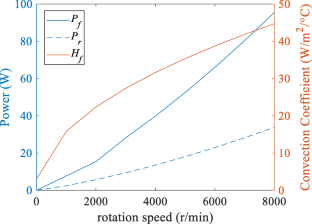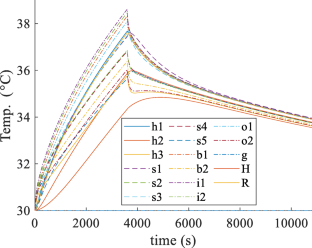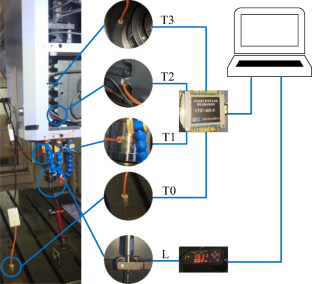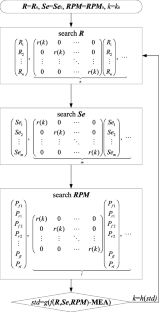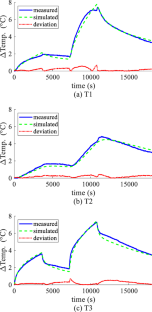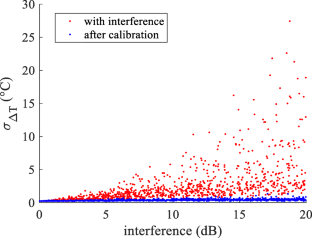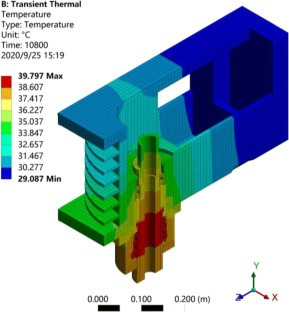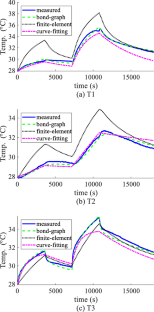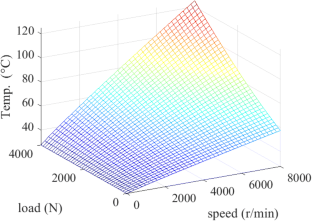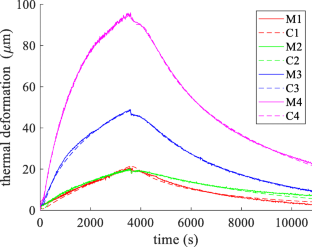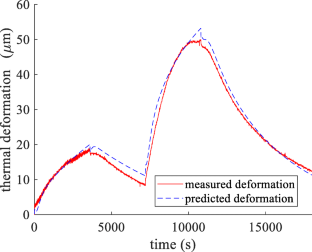 Data availability
All data generated or analyzed during this study are included in this published article and its supplementary information files.
Funding
This work was supported by the National Key R&D Program of China (Grant number 2018YFB1701204) and the National Natural Science Foundation of China (Grant numbers 51975372).
Ethics declarations
Conflict of interest
The authors declare that they have no conflict of interest.
Code availability
All custom code during this study are included in the supplementary information files
Additional information
Publisher's note
Springer Nature remains neutral with regard to jurisdictional claims in published maps and institutional affiliations.
About this article
Cite this article
Yang, Y., Du, Z., Feng, X. et al. Real-time thermal modelling approach of a machine tool spindle based on bond graph method. Int J Adv Manuf Technol 113, 99–115 (2021). https://doi.org/10.1007/s00170-021-06611-8
Received:

Accepted:

Published:

Issue Date:
Keywords
Real-time thermal model

Bond graph method

Machine tool spindle

Calibration

Verification