Abstract
The aim of this study is to explore the wear performance of AISI 316L stainless steel fabricated via selective laser melting along different directions with respect to the building direction and via post annealing. The wear behavior of the alloy under high-speed sliding was investigated with high sliding velocities of up to 1 m/s. It was shown that the wear behavior of the alloy was completely different from that in quasi-static wear environments. The high-speed wear resistance was significantly affected by the building direction. After the annealing heat treatment of the alloy at 800 °C for 4 h, the high-speed wear resistance significantly decreased. Therefore, special care must be taken in using SLM 316L alloys when subjected to wear environments with high sliding velocities.
This is a preview of subscription content, log in to check access.
Access options
Buy single article
Instant access to the full article PDF.
US$ 39.95
Price includes VAT for USA
Subscribe to journal
Immediate online access to all issues from 2019. Subscription will auto renew annually.
US$ 199
This is the net price. Taxes to be calculated in checkout.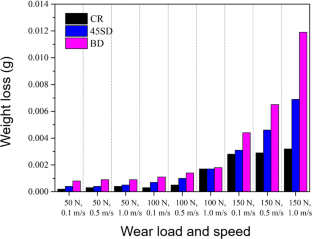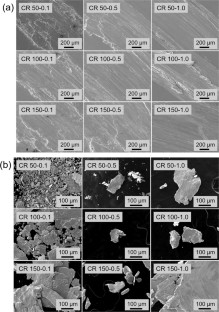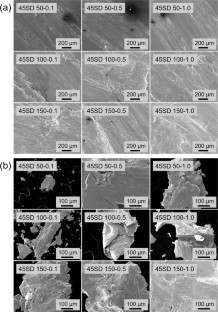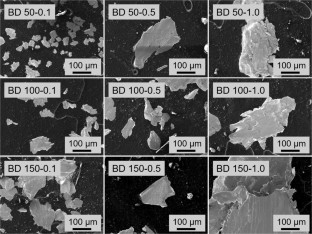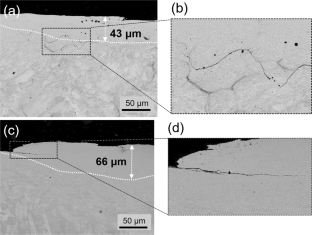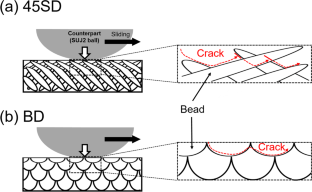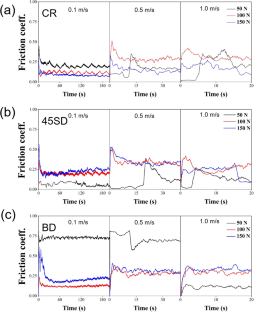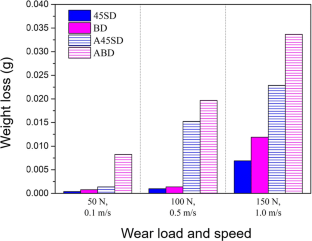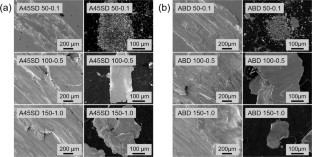 Funding
This work was supported by a 2-year research grant of Pusan National University.
Additional information
Publisher's note
Springer Nature remains neutral with regard to jurisdictional claims in published maps and institutional affiliations.
About this article
Cite this article
Bae, K.C., Ha, K.S., Kim, Y.H. et al. Building direction dependence of wear resistance of selective laser melted AISI 316L stainless steel under high-speed tribological environment. Int J Adv Manuf Technol 108, 2385–2396 (2020). https://doi.org/10.1007/s00170-020-05572-8
Received:

Accepted:

Published:

Issue Date:
Keywords
316L stainless steel

Powder-bed fusion

Selective laser melting

Dry sliding wear

High-speed wear