Roberta S. Greenwood, 1926–2018
Roberta S. Greenwood, or Bobby as she was known to friends, was a pioneer of California archaeology who worked extensively throughout the state over the course of a career in the field that spanned six decades (Fig.
1
). Bobby earned a reputation as a diligent researcher, an exacting excavator, and a talented writer beginning in the late 1950s with her work on coastal prehistoric sites. She went on to conduct major investigations of prehistoric sites at Diablo Canyon and at the Chumash village site of Shisholop in Ventura, and also of Los Angeles's early Chinatown beneath the present location of Union Station. Greenwood died 2 July 2018 at her home in Pacific Palisades. She was 92.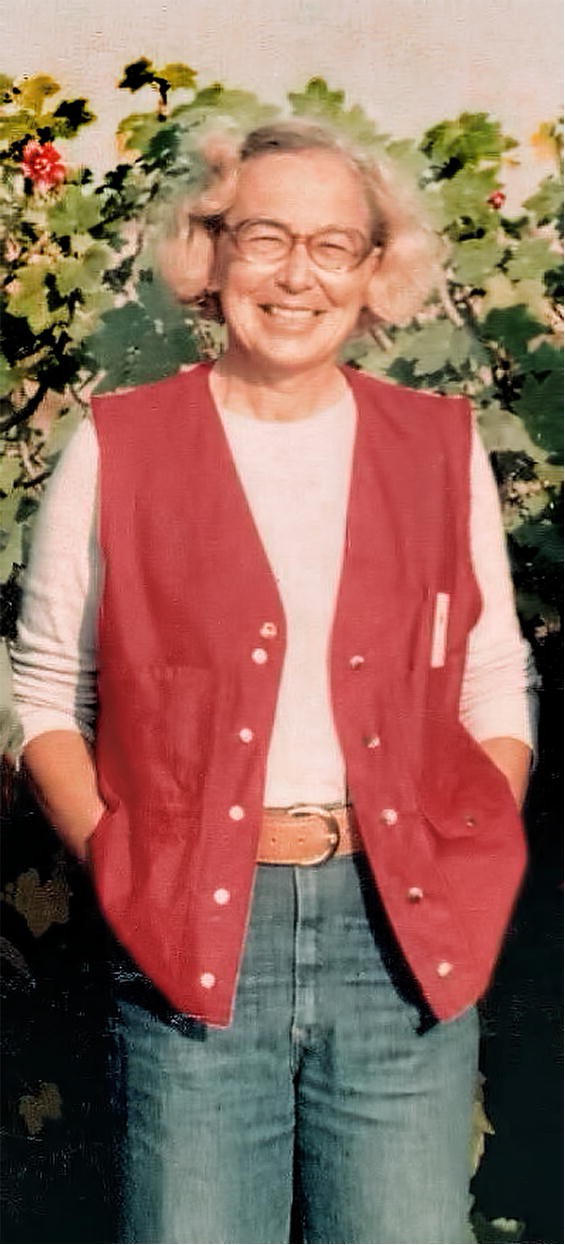 Copyright information
© Society for Historical Archaeology 2019