38th International Vienna Motor Symposium
Conference Report Vienna Motor Symposium
As in previous years, more than 1000 leading engine development experts and scientists from all over the world met at the 38th International Vienna Motor Symposium in Vienna, which was held on April 27th and 28th, 2017. They presented the most recent developments in automotive engineering and described future trends. The present report contains partly condensed summaries of the lectures delivered by the individual authors.
Introduction
After the welcome fanfare performed by members of the orchestra of the Vienna University of Technology,
Prof. Lenz
,
Figure 1
, welcomed the participants to the 38
th
International Vienna Motor Symposium,
Figure 2
, which was yet again booked solid.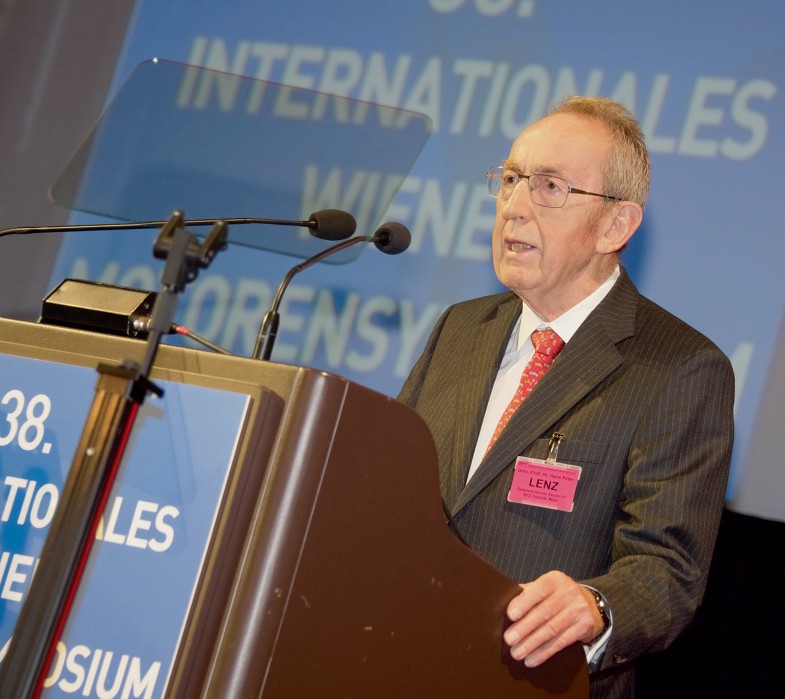 Copyright information
© Springer Fachmedien Wiesbaden 2017