To app or not to app?
Een introductie: apps voor 'dummies'
Tegenwoordig worden we overspoeld door allerlei apps. Ook in de ggz hebben apps hun intrede gedaan. De ene app belooft nog meer dan de andere, maar kun je dit als behandelaar allemaal wel vertrouwen? Wat is het nut en de meerwaarde van deze apps? Hoe maak je een goede keuze en hoe integreer je een app in je behandelingen?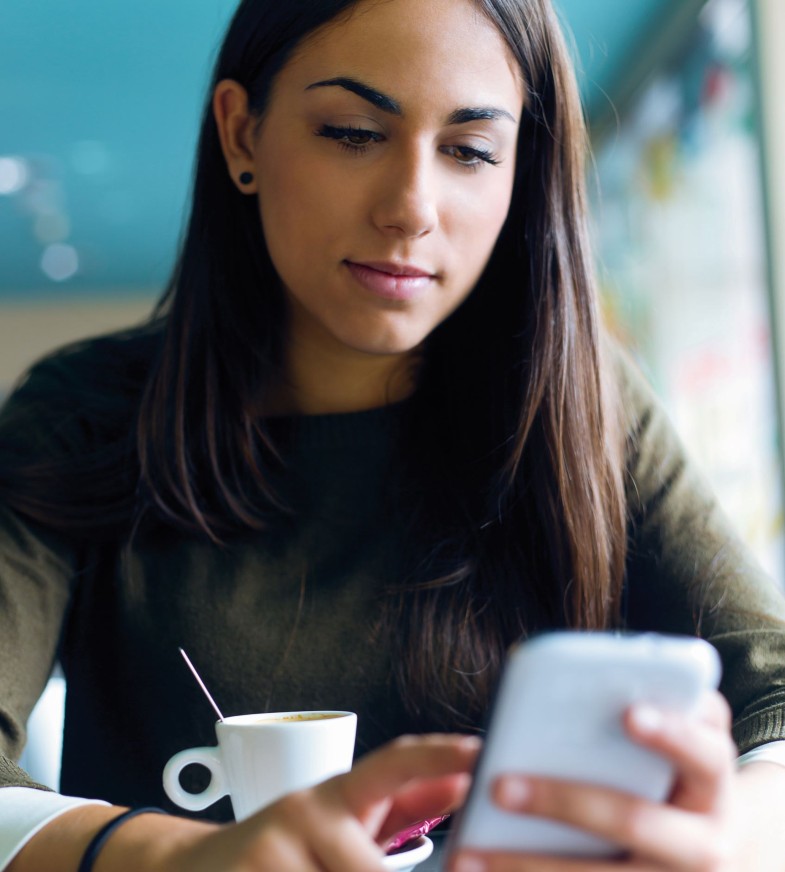 Copyright information
© Bohn Stafleu van Loghum is een imprint van Springer Media B.V., onderdeel van Springer Nature  2019