Parameter-based System-FMEA for Turbocharger Validation
Cover Story Contemporary Engine Development
Using a new method of a parameter-based System Failure Mode und Effects Analysis designed by consulting company Life Cycle Engineers, MAN Diesel & Turbo can precisely evaluate potential turbocharger risks automatically and rapidly derive validation plans. The new method is proving invaluable in turbocharger development, enabling improved risk assessment and better communication with the customer.
Background
Augsburg-based MAN Diesel & Turbo SE has traditionally designed and manufactured its own range of turbochargers for its low and medium speed, diesel, gas and dual-fuel engines. Now, with its decision to build high speed engines, turbochargers for this type of engine have been added to the portfolio. An example of the 175D high speed engine is shown in
Figure 1
.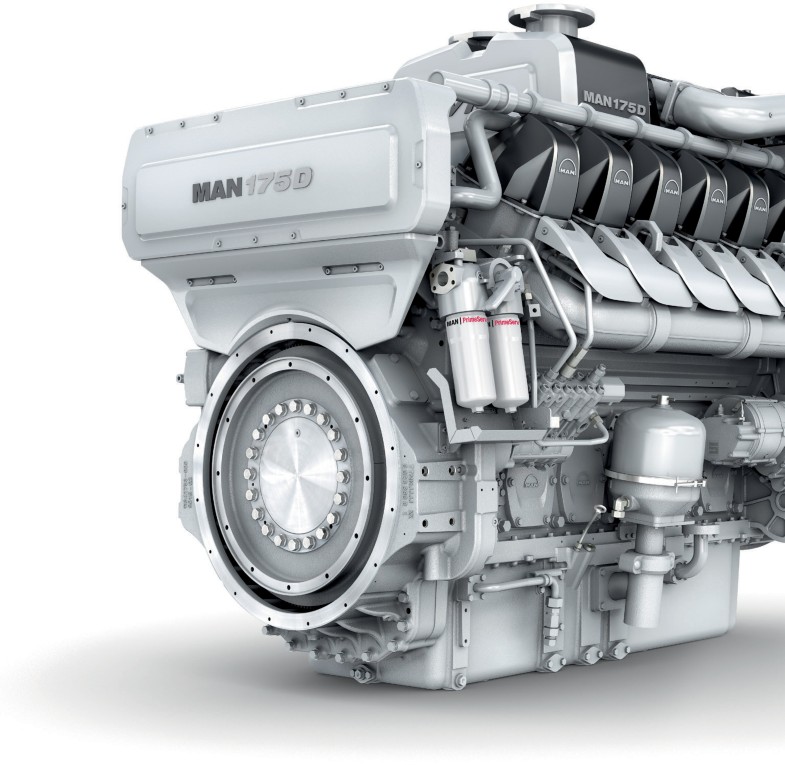 Keywords
Risk Priority Number 
Customer Request 
High Speed Engine 
Validation Plan 
Axial Flow Turbine 
These keywords were added by machine and not by the authors. This process is experimental and the keywords may be updated as the learning algorithm improves.
Copyright information
© Springer Fachmedien Wiesbaden 2016