DISCUSSING THE IMPACT OF THE IMO TIER III DECISION | Frankfurt, GERMANY
CIMAC can already look back on a busy year of events and, importantly, responding to vital engine industry issues.
On 3rd July 2014, a group of CIMAC representatives from interested stakeholders met in Frankfurt am Main to discuss the implementation of IMO Tier III and its impact for the maritime industry. The group included manufacturers, shipowners and exhaust emissions experts.
The CIMAC forum followed close on the 66th meeting of the Marine Environment Protection Committee (MEPC) of the International Maritime Organization (IMO) which took place from 31st March to 4th April 2014 in London, where an amendment was adopted to MARPOL Annex VI, Regulation 13. The amendment implemented Tier III standards for NOx emissions to the existing NOx emission control areas (NECAs) in North America and the US Caribbean Sea from 1st January 2016.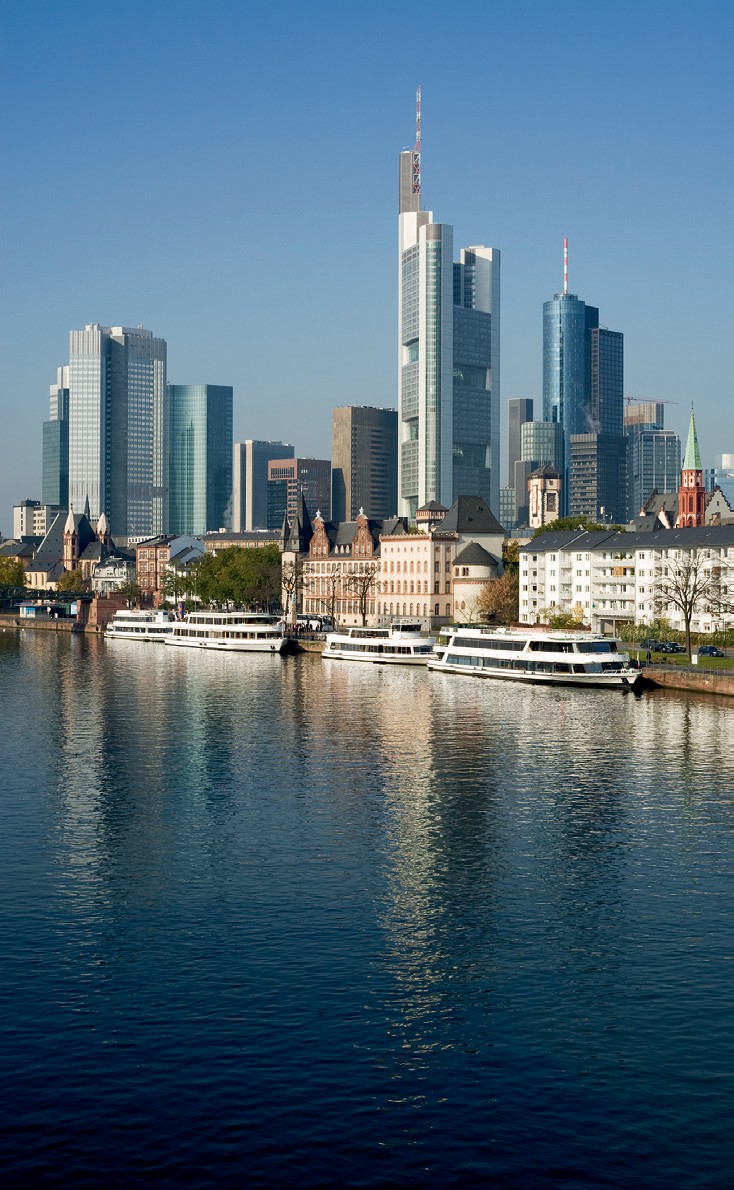 Copyright information
© Springer Fachmedien Wiesbaden 2014