I am delighted to tell you that The Hansen Report on Automotive Electronics is now part of ATZelectronics, a global automotive electronics publication owned by SpringerNature, a leading academic and educational publisher serving researchers, students, teachers, and professionals around the world. Available not only in English but also in German, The Hansen Report can now find a wider audience.
I'm an electrical engineer with a devotion to strategy development and product planning, so I am motivated to be always on the lookout for new business opportunities and to warn of coming disruptions. I talk frequently with the industry's business and technology leaders, key executives at the carmakers, suppliers, and consulting companies.
I have been closely following automotive electronics business and technology trends globally since 1988, when automotive electronics content in cars really started taking off. Back then, mechanical engineering was dominant; electrical engineers were looking for attention and software engineers were largely unseen. That ordering has been turned upside down in the last thirty-plus years.
Even bigger and more wrenching upheaval is in store for our industry in this new decade. The arrival of vehicles that are connected, autonomous, shared and electrified is already causing great disruption. New E/E architectures are needed. Software's role has become dominant, with artificial intelligence and big data taking on ever greater importance. Cybersecurity is another urgent challenge. Challenges are also coming from many new entrants, especially from Silicon Valley and China. This industry is more fascinating than it has ever been. I'll be following it closely.
Editor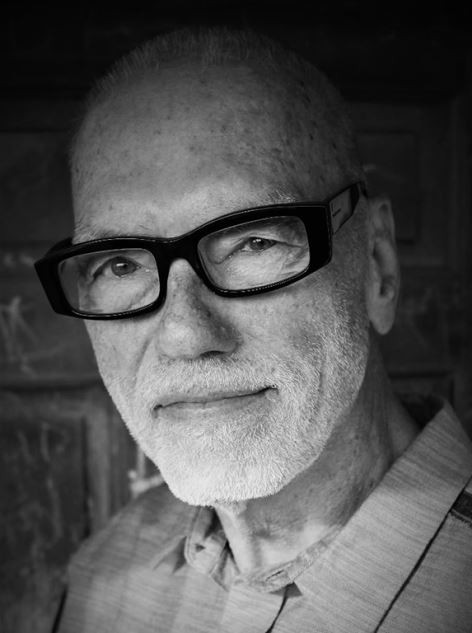 About this article
Cite this article
Hansen, P. Editorial Notes. ATZ Electron Worldw 15, 25 (2020). https://doi.org/10.1007/s38314-020-0164-8