Covestro Supports Changeover to Water-Based Polyurethane Coatings for Wood and Furniture
Solvent-based polyurethane (PU) systems currently dominate the world market for wood coatings. Existing water-based PU coatings dry more slowly than their solvent-based equivalents and manufacturers of wood products and furniture are therefore unwilling to switch to these systems, which have a lower volatile organic compound (VOC) content, because it would take longer for their products to move on to the next phase of processing.
Covestro has now resolved the problem of changing over to water-based systems by developing a new hardener known as Bayhydur quix 306-70. This has for the first time made it possible to formulate water-based, two-component wood coatings of the highest quality that have a similar drying time to solvent-based systems, but produce lower levels of VOC emissions.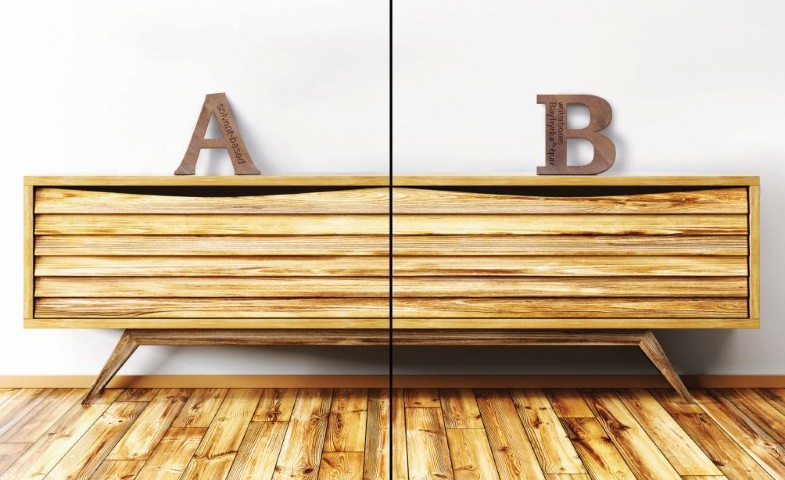 Copyright information
© Springer Fachmedien Wiesbaden GmbH, part of Springer Nature 2019