Sealing, Gluing, Potting - Multiple Solutions for the Automotive Industry
With more than 90 million vehicles produced annually, the automotive industry is one of the largest and most important branches of industry worldwide. Such immense production figures can only be achieved through a high degree of automation. Therefore, applications such as the dispensing of seals, adhesives and potting materials to various components are of particular relevance. Sonderhoff offers the automotive industry materials, machines and contract manufacturing from a single source.
Requirements of the automotive industry
In the automobiles produced today, sealing, potting and adhesive applications based on polyurethane or silicone can be found in many places, e.g. in engine and interior components, for lighting, bodywork and electronics (
Figure 1
). They serve as dust, chemical and moisture protection as well as vibration damping.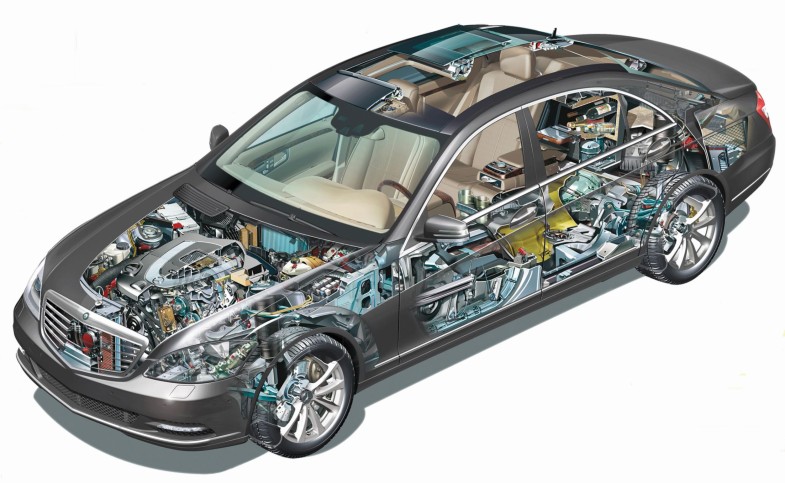 Copyright information
© Springer Fachmedien Wiesbaden GmbH, part of Springer Nature 2019