Correction to: The Expression of Immunomodulation-Related Cytokines and Genes of Adipose- and Bone Marrow-Derived Human Mesenchymal Stromal Cells from Early to Late Passages
Unfortunately, the online published article has error in Figure 3. The name of protein, "Gelectin-1" should be corrected to "Galectin-3". The corrected Fig. 
3
is placed in the following page.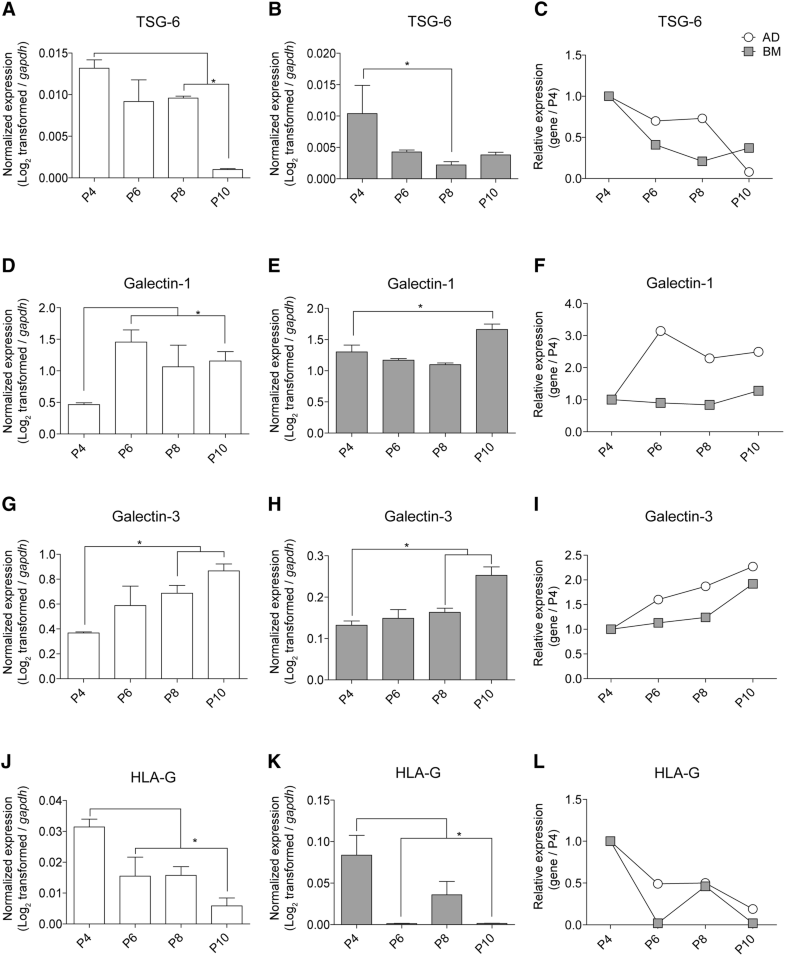 Copyright information
© The Korean Tissue Engineering and Regenerative Medicine Society and Springer Nature B.V. 2019