Correction to: Efficient derivation of extended pluripotent stem cells from NOD-scid Il2rg−/− mice
In the original publication Fig. 1D and supplementary material is incorrect. The correct Fig. 
1
D and supplementary material is provided in this correction.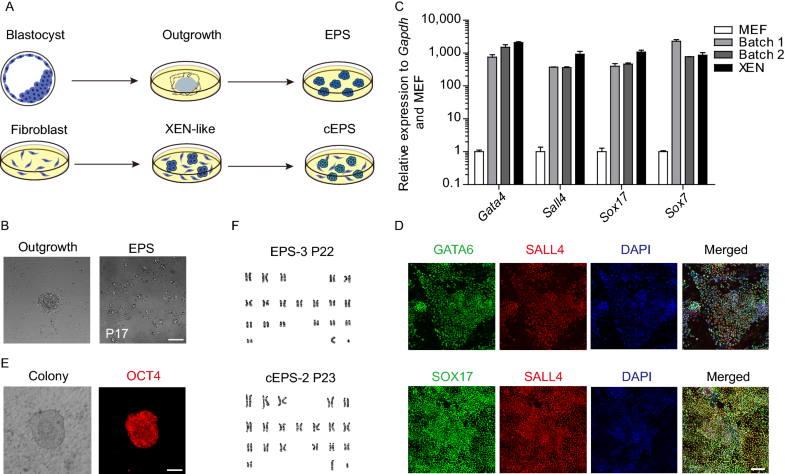 Copyright information
© HEP and Springer-Verlag GmbH Germany, part of Springer Nature 2018
Open AccessThis article is distributed under the terms of the Creative Commons Attribution 4.0 International License (http://creativecommons.org/licenses/by/4.0/), which permits unrestricted use, distribution, and reproduction in any medium, provided you give appropriate credit to the original author(s) and the source, provide a link to the Creative Commons license, and indicate if changes were made.