This is a preview of subscription content, log in to check access.
Access options
Buy single article
Instant access to the full article PDF.
US$ 39.95
Price includes VAT for USA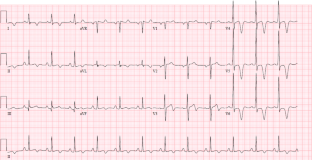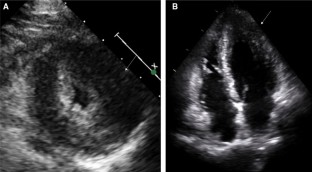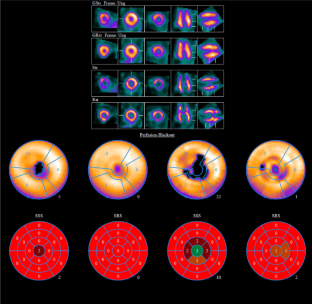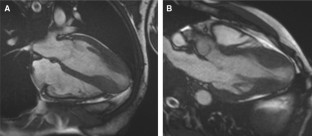 References
1.

Matsubara K, Nakamura T, Kuribayashi T, Azuma A, Nakagawa M. Sustained cavity obliteration and apical aneurysm formation in apical hypertrophic cardiomyopathy. J Am Coll Cardiol 2003;42:288-95.

2.

Rowin EJ, Maron BJ, Haas TS, Garberich RF, Wang W, Link MS, et al. Hypertrophic cardiomyopathy with left ventricular apical aneurysm. J Am Coll Cardiol 2017;69:761.

3.

Al-Sabeq B, Soliman A, Chamsi-Pasha M, Shah DJ, Al-Mallah M. Positrons, protons, and pulse waves: Multimodality characterization of newly diagnosed hypertrophic cardiomyopathy. J Nucl Cardiol 2020. https://doi.org/10.1007/s12350-019-02012-3.
Disclosure
The authors declare that they have no conflict of interest.
Additional information
Publisher's Note
Springer Nature remains neutral with regard to jurisdictional claims in published maps and institutional affiliations.
Electronic supplementary material
Below is the link to the electronic supplementary material.
About this article
Cite this article
Sia, C., Ho, J.S.Y., Kong, W.K.F. et al. Apical hypertrophic cardiomyopathy complicated by apical aneurysm. J. Nucl. Cardiol. (2020). https://doi.org/10.1007/s12350-020-02066-8
Received:

Accepted:

Published: