Editorial: autoimmunity—the ever endless world
Editorial
The field of autoimmunity and autoimmune diseases is continuously growing. New clinical aspects, diagnostic approaches, and advanced therapeutic tools are introduced in the clinic turning this field richer and colorful. In this respect, the international meetings on updates in autoimmunity organized periodically by Prof Y. Shoenfeld are widely attended by physicians, scientists, and young fellows in the field. The recent meeting in Lisbon 2018 was attended by almost 2000 participants, having the opportunity to listen and talk to many leaders in the fields of autoimmune and auto-inflammatory diseases. All participants were able to discuss and plan various collaborations, being the basis of future studies. In this issue of Immunologic Research, readers will be able to taste some of the important flavors of this meeting.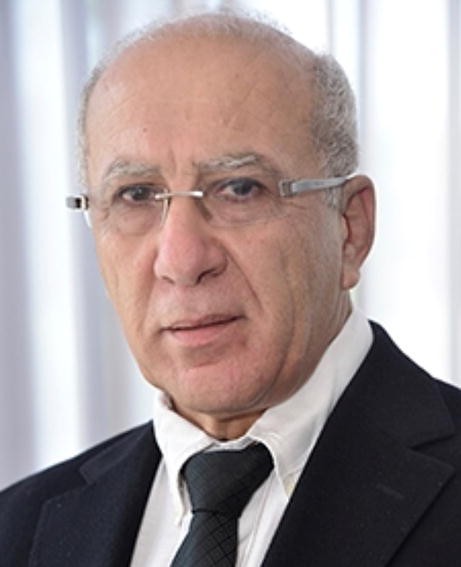 In conclusion
All published studies in this issue of Immunologic Research represent only a small piece of a big meeting. The International Meeting in Lisbon was indeed a special event, full of interesting discussions, collaborations, and expectations for the next meeting.
Notes
Compliance with ethical standards
Conflict of interest
The author declare that they have no conflict of interest.
Copyright information
© Springer Science+Business Media, LLC, part of Springer Nature 2019