Abstract
The typology of contemporary naval vessels has been undergoing deep modifications starting from the last decades. Their increasing sizes are no longer the only parameter to identify this change, but it is necessary to take into account more extensive and complex references. The dimensions reached, for instance, by the latest-generation cruise ships are increasingly accompanied by formal and logistic solutions that make these spaces look like real parts of a town: residential areas alternate with public areas where many activities, such as commercial, recreational or sports ones, diversify. These spaces give life to a kaleidoscope of solicitations, opposed to an almost total absence of reference points in other environments that are no less important than the collective ones. Modern technologies help passengers to navigate with screens and interactive solutions, but these are not always sufficient; moreover, some companies that manage smaller, though considerable, vehicles do not have the same devices even if they must govern articulated spaces and many people. This study proposes some ideas that can develop an effective communicative approach to determine conditions of awareness in the passenger and, therefore, facilitate the permanence and orientation on board. This process can also improve the definition of the identity of the shipping company itself.
This is a preview of subscription content, log in to check access.
Access options
Buy single article
Instant access to the full article PDF.
US$ 39.95
Price includes VAT for USA
Subscribe to journal
Immediate online access to all issues from 2019. Subscription will auto renew annually.
US$ 99
This is the net price. Taxes to be calculated in checkout.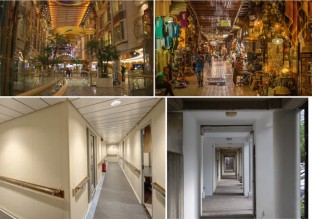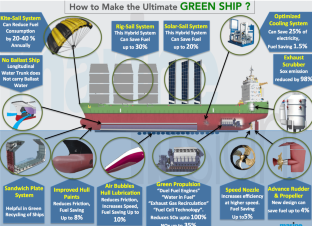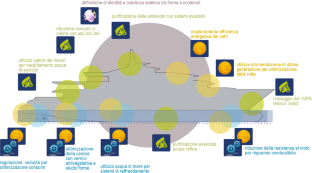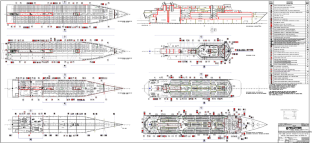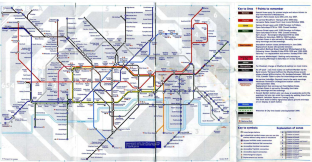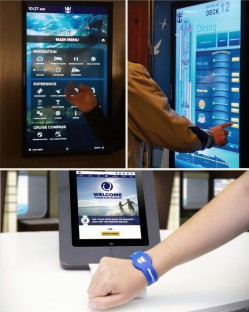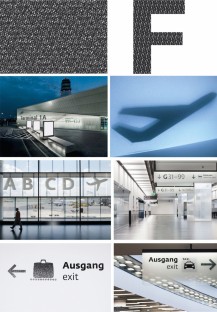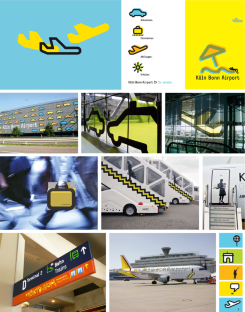 References
1.

Ruggiero, V., Morace, F.: Methodology to study the comfort implementation for a new generation of hydrofoils. Int. J. Interact. Des. Manuf. (2018). https://doi.org/10.1007/s12008-018-0511-7

2.

Bucci, V., Mauro, F., Marino, A., Bosich, D., Sulligoi, G.: An innovative hybrid-electric small passenger craft for the sustainable mobility in Venice Lagoon. 2016 Internationaò Symposim on Power Electronics. Electrical Drives, Automation and Motion, SPEEDAM 2016, 7525941, pp. 1388–1395 (2016)

3.

Bucci, V., Marino, A., Businaro, A: The new hybrid small passenger vessel for the Venice lagoon. In: 18th International Conference on Ships and Shipping Research, NAV 2015, pp. 1107–1115 (2015)

4.

Falcidieno M. L.: Parola, disegno, segno. Firenze: Alinea, ISBN 88-6055-015-7 (2006)
Additional information
Publisher's Note
Springer Nature remains neutral with regard to jurisdictional claims in published maps and institutional affiliations.
About this article
Cite this article
Falcidieno, M.L., Bistagnino, E. & Ruggiero, M.E. Interactive actions between project and communication: new ideas for passenger orientation on board. Int J Interact Des Manuf 14, 89–101 (2020). https://doi.org/10.1007/s12008-019-00620-4
Received:

Accepted:

Published:

Issue Date:
Keywords
Maritime transports

Passenger vessel

Project

Communication

Language

Image