Nanocomposite materials in orthopedic applications
Abstract
This chapter is an introduction to nanocomposite materials and its classifications with emphasis on orthopedic application. It covers different types of matrix nanocomposites including ceramics, metal, polymer and natural-based nanocomposites with the main features and applications in the orthopedic. In addition, it presents structure, composition, and biomechanical features of bone as a natural nanocomposite. Finally, it deliberately presents developing methods for nanocomposites bone grafting.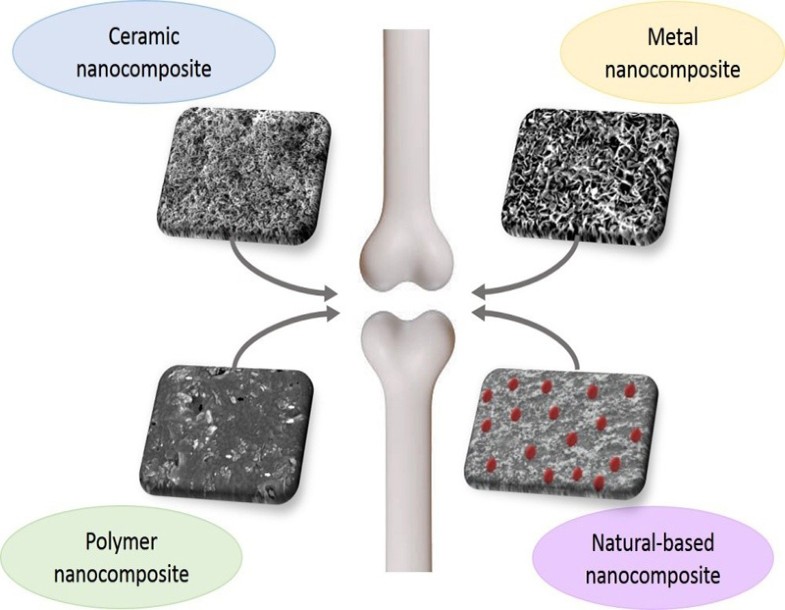 Keywords
nanocomposite materials 
orthopedic applications 
bone grafting nanocomposites 
nanocomposites classification 
Notes
Acknowledgements
T. Shokuhfar acknowledges the financial support from NSF-DMR 1710049. M. R. Shirdar and N. Farajpour are thankful to NSFDMR 1564950.
Copyright information
© Higher Education Press and Springer-Verlag GmbH Germany, part of Springer Nature 2018