Bismuth oxide-related photocatalysts in green nanotechnology: A critical analysis
Abstract
A survey addressing the uses of bismuth oxide in photocatalysis is presented. The richness of literature on such a specific topic proves the growing importance of this compound as a valid tool in pollution abatement and environmental decontamination. Many research groups have focused their activity on how to improve the photocatalytic properties of this semiconductor and several solutions have been adopted in the synthesis method, often based on wet-chemical processes. The impressive development of nanoscience helped in understanding and identifying process variables and operative conditions aiming at optimizing the yield of this promising photocatalytic material in the utilization of solar energy.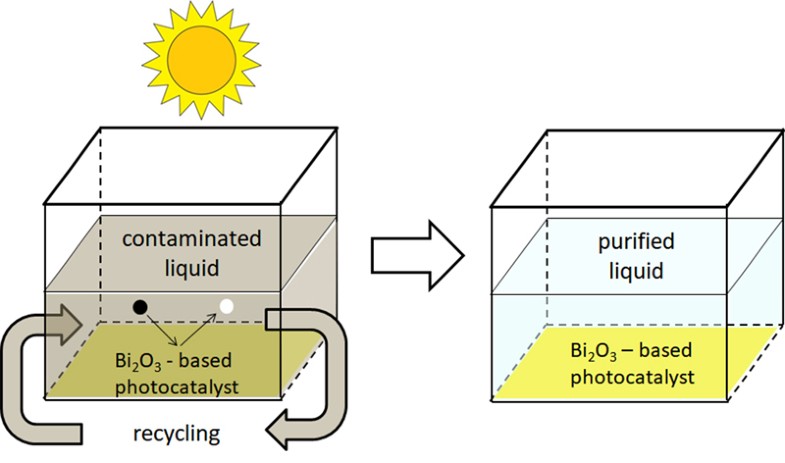 Keywords
photocatalysis 
visible light 
bismuth compounds 
nanotechnology 
environmental remediation 
decontamination 
pollution abatement 
Notes
Acknowledgements
Andrea P. Reverberi is particularly grateful to Professors Maurizio Ferretti and Davide Comoretto for valuable discussions and helpful suggestions.
Copyright information
© Higher Education Press and Springer-Verlag GmbH Germany, part of Springer Nature 2018