Abstract
Background
This paper aims to retrospectively evaluate the feasibility, safety, and standardization for both consecutive primary and revisional SILS bariatric surgeries, and to analyze incisional hernia's prevalence, technical improvements, and limiting factors.
Methods
A retrospective database review was undertaken involving, in Part I (Belgium), 290 consecutive SILS, including 80.68% primary bariatric surgeries, and 19.32% revisional gastric bypass, followed in Part II (Lebanon), by 40 selective primary SILS. Training for and standardization of the trans-umbilical technique was done for the operating room team, and was executed in part II.
Results
The procedure of single incision was successfully completed in all of the 330 cases part I & part II. There was a need for additional salvage for one or two trocars in respectively 3.1% and 2.75% of the cases. There were no deaths or conversions in either group. Early complications included one medically healed fistula after revisional GB, and two secondary gastric and intestinal perforation requiring reoperations. Late surgical complications were: "3 patients (1.03%) in Part I and 2 (5%) in Part II suffered occlusions, requiring laparoscopic mesenteric defect's closure on an internal herniation." Twelve patients (4.1%) from part I and 5 (12.5%) in part II suffered an incisional hernia.
Conclusion
Selective SILS, when standardized, tends to be superior to consecutive SILS in terms of overall morbidity, operative time, and need for additional salvage trocars. Cost effectiveness and higher midterm rate of umbilical port site incisional hernia should be weighed against the beneficial cosmetic effect for the patient.
This is a preview of subscription content, log in to check access.
Access options
Buy single article
Instant unlimited access to the full article PDF.
US$ 39.95
Price includes VAT for USA
Subscribe to journal
Immediate online access to all issues from 2019. Subscription will auto renew annually.
US$ 99
This is the net price. Taxes to be calculated in checkout.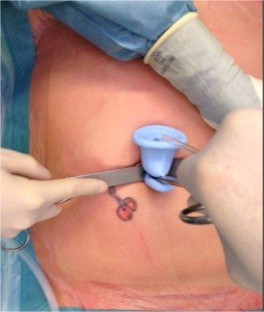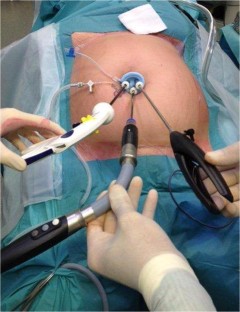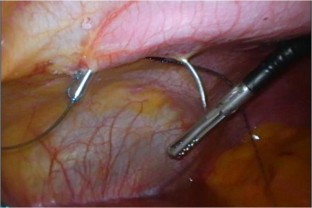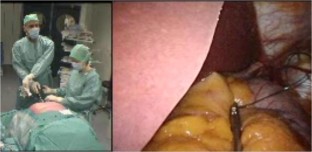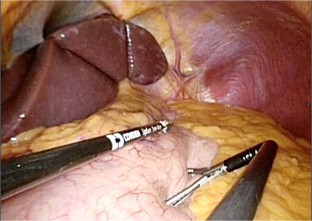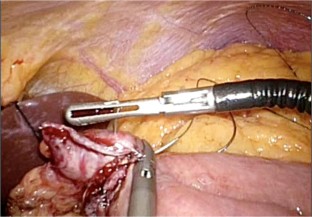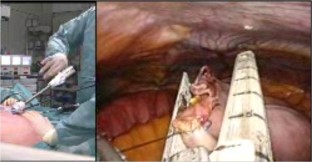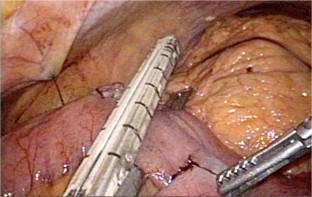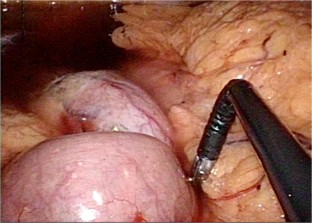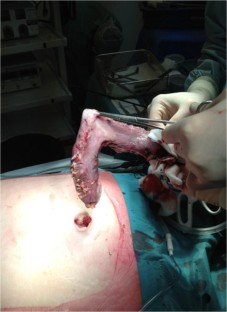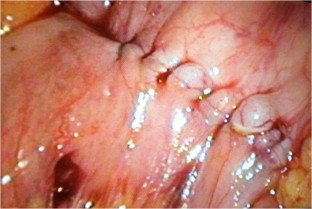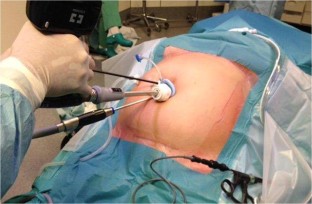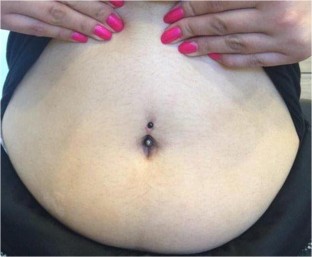 Acknowledgments
Authors would like to thank the coworkers and residents Dr. Julie Estievenart and Dr. Celine Bombeck for the database collected at CHU Tivoli, and Dr. JL Allé, head of the surgery departement, for the cooperation and the development of the SILS activity at CHU Tivoli. Finally, I would like to thank tremendously Pr. Jacques Himpens for the review and advice provided in the elaboration of this article and Dr. Souheil Hallit from USEK, for his rich input in the statistics analysis of the manuscript review.
Legend Abbreviations
SILS-GB Single incision Laparoscopic Gastric Bypas.
BPD Biliopancreatic diversion.
SADI-S Single anastomosis duodeno ileal-sleeve gastrectomy.
SILS-RYGB Single incision laparoscopic Roux-en-Y Gastric Bypass.
HTN Blood hypertension.
SAS Sleep apnea syndrome.
DM II Diabetes mellitus type II.
SG Sleeve Gastrectomy.
DS Duodenal Switch.
GB Gastric Bypass.
R Revisional.
P Primary.
SILS Single Incision Laparoscopic Surgery.
Ethics declarations
Conflict of Interest
All authors declare that they have no conflict of interest.
Informed Consent
For this retrospective review and analysis, the inform consent is not required.
Additional information
Publisher's Note
Springer Nature remains neutral with regard to jurisdictional claims in published maps and institutional affiliations.
About this article
Cite this article
Chelala, E., El Hajj Moussa, W., Rizk, S. et al. Consecutive Versus Selective Primary and Revisional Single Incision Laparoscopic Bariatric Surgery: Personal Experience in 330 Cases. OBES SURG (2019). https://doi.org/10.1007/s11695-019-04356-8
Keywords
Bariatric surgery

Single incision laparoscopic surgery

Gastric bypass

SILS