Abstract
Cyclophilin D (CypD) is an important regulatory protein involved in mitochondrial membrane permeability transition and cell death. Further, the mitochondrial CypD–p53 axis is an important contributor to necroptosis, a form of programmed necrosis, involved in various cardiovascular and neurological disorders. The CypD ligand, Cyclosporin A (CsA), was identified as an inhibitor of this interaction. In this study, using computational methods, we have attempted to model the CypD–p53 interaction in order to delineate their mode of binding and also to disclose the molecular mechanism, by means of which CsA interferes with this interaction. It was observed that p53 binds at the CsA-binding site of CypD. The knowledge obtained from this modelling was employed to identify novel CypD inhibitors through structure-based methods. Further, the identified compounds were tested by a similar strategy, adopted during the modelling process. This strategy could be applied to study the mechanism of protein–protein interaction (PPI) inhibition and to identify novel PPI inhibitors.
This is a preview of subscription content, log in to check access.
Access options
Buy single article
Instant unlimited access to the full article PDF.
US$ 39.95
Price includes VAT for USA
Subscribe to journal
Immediate online access to all issues from 2019. Subscription will auto renew annually.
US$ 99
This is the net price. Taxes to be calculated in checkout.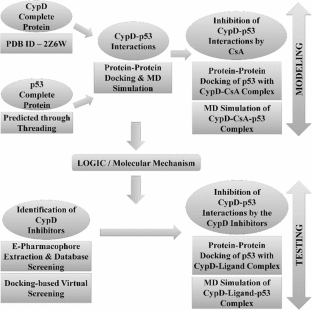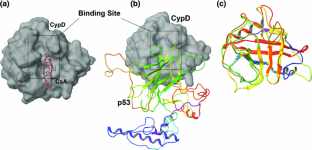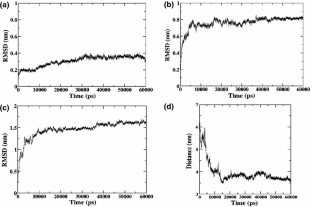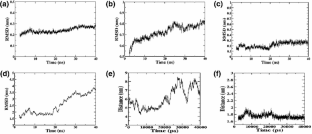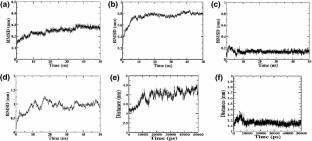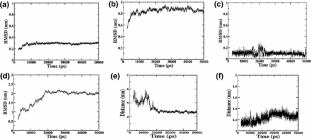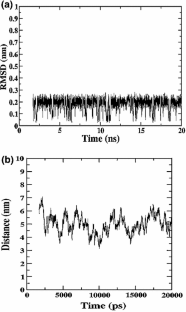 Ethics declarations
Conflicts of interest
The authors declare that they have no conflict of interest.
Funding
This study was funded by the Department of Biotechnology, Government of India "Bioinformatics Infrastructure Facility for Biology Teaching through Bioinformatics (BIF-BTBI)" (Grant number: BT/BI/25/001/2006 dated 25/03/2011).
Electronic supplementary material
Below is the link to the electronic supplementary material.
Supplementary material 4 (mpg 17015 KB)
Supplementary material 11 (mpg 13430 KB)
About this article
Cite this article
Fayaz, S.M., Rajanikant, G.K. Modelling the molecular mechanism of protein–protein interactions and their inhibition: CypD–p53 case study. Mol Divers 19, 931–943 (2015). https://doi.org/10.1007/s11030-015-9612-4
Received:

Accepted:

Published:

Issue Date:
Keywords
Cyclophilin D

Cyclosporin A

Necroptosis

Neurological disorders

p53

Protein–protein interactions