Abstract
Porous texture of graphene-hydrogel electrode material is critical for the performance of supercapacitors. In this work, the pore channels are controlled by two aspects, including the graphene oxide concentration and the pressure for fabricating hydrogel electrodes. It is found that the sample starting from 3 mg ml−1 graphene oxide shows the largest specific capacitance of 297 F g−1 at a current density of 0.5 A g−1 in 2 M KOH solution after the hydrothermal process. By increasing the pressure to 10 MPa, the electrochemical performance can be further improved to 330 F g−1. This good performance is mainly attributed to the preferable specific surface area (2110 m2 g−1) and the dense laminated structure under the optimizing preparation conditions. Besides, the cycle measurement demonstrates the excellent cycling stability of the samples, while 88% of its initial capacitance can be retained after 10,000 cycles.
This is a preview of subscription content, log in to check access.
Access options
Buy single article
Instant access to the full article PDF.
US$ 39.95
Price includes VAT for USA
Subscribe to journal
Immediate online access to all issues from 2019. Subscription will auto renew annually.
US$ 99
This is the net price. Taxes to be calculated in checkout.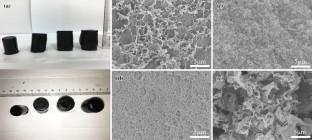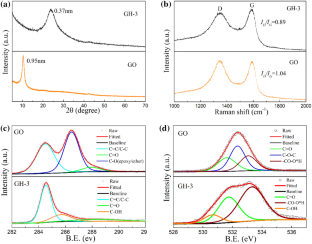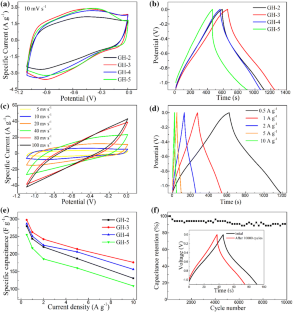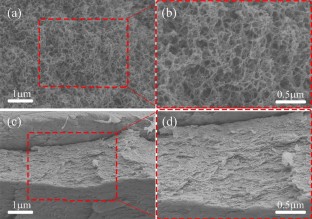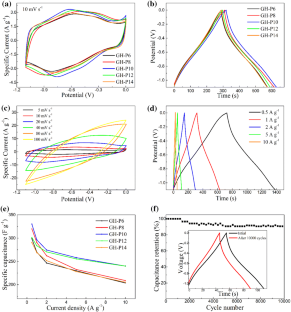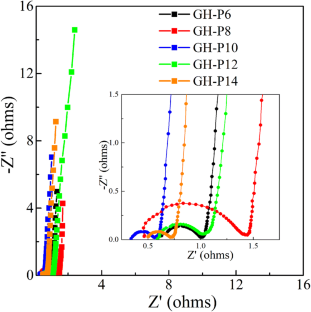 Additional information
Publisher's Note
Springer Nature remains neutral with regard to jurisdictional claims in published maps and institutional affiliations.
About this article
Cite this article
Fu, H.Y., Lu, C., Huang, Y.H. et al. Optimized supercapacitive performance of graphene-hydrogel by porous texture controlling. J Porous Mater 27, 11–19 (2020). https://doi.org/10.1007/s10934-019-00789-9
Keywords
Graphene-hydrogel

Supercapacitor

Hydrothermal method

Electrochemical performance