Applications of macrocyclic compounds for electrochemical sensors to improve selectivity and sensitivity
Abstract
Electrochemical sensing is a promising analytic method with its advantages, such as low cost, fast response, simple operation, high accuracy, low detection limit and so on. With the rapid development of electroanalysis, various modified electrodes were synthesized for constructing different kinds of electrochemical sensors on purpose. Macrocyclic compounds with their superior supramolecular recognition properties have aroused the research interest, as they can be used as modifiers for enhancing the sensitivity and selectivity of electrodes. All five classic macrocyclic compounds, which are crown ethers, cyclodextrins, calixarenes, cucurbiturils, and pillararenes, have been employed as receptors for electrochemical sensors, and these macrocycles have led to a wilder detection range, a lower detection limit, and superior ability of anti-interferences against coexisting ions or molecules. The macrocycles modified electrodes have shown greater sensitivity and selectivity in detection. Therefore, this review focuses on the results of the studies published in recent 8 years on macrocycles improved electrochemical sensing.
Graphic abstract
In this review, the recent development of functionalization of macrocyclic compounds including crown ethers, cyclodextrins, calixarenes, cucurbiturils, pillararenes, on electrochemical sensors has been summarized.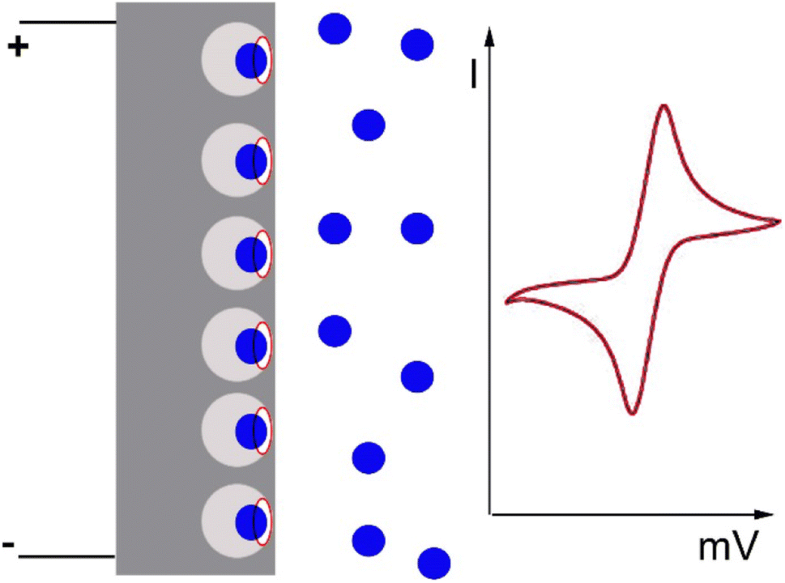 Keywords
Crown ethers 
Cyclodextrins 
Calixarenes 
Cucurbiturils 
Pillararenes 
Modification 
Electrochemical sensors 
Notes
Acknowledgments
We acknowledge the financial support of National Natural Science Foundation of China (No. 21662007), Natural Science Foundation of Guizhou Province [Nos. (2016)1031, 2016(7443), (2017)1027], the Project for Outstanding Young Scientists and Technicians of Guizhou Province [No. (2017)5606], and the Project of Science and Technology of Guizhou Province [No. (2017)5788].
Copyright information
© Springer Nature B.V. 2019