A Novel Thermal Stable Carbonyl Reductase from Bacillus cereus by Gene Mining as Biocatalyst for β-Carbonyl Ester Asymmetric Reduction Reaction
Abstract
Carbonyl reductase, as biocatalyst, is very important to chiral alcohols production through asymmetric reduction of carbonyl compound. A novel thermal stable carbonyl reductase from Bacillus cereus (BcCR) dependant on NADPH was obtained through a new genome mining strategy proposed in this work. By analyzing its amino acid sequence and structure, the BcCR should be a thermal stability and wide pH tolerance carbonyl reductase. Its gene was cloned by PCR with B. cereus genomic DNA as template. Its heterologous expression system, E. coli BL21 (DE3) plysS/pET28a-bccr, was constructed, and BcCR was successfully expressed. Enzymatic properties show that at 57.5 °C and pH 7.0 it can reach maximum reaction rate. Its Km and Vmax to ethyl 4-chloroacetoacetate is 1.85 mmol/L and 0.22 µmol/(min·mgprotein), respectively. It can catalyze the asymmetric reduction of the β-carbonyl compound, such as ethyl 4-chloroacetoacetate to ethyl S-4-chloro-3-hydroxybutyrate. This paper proposes a practical method for discovery of new carbonyl reductases, and provides a novel enzyme as biocatalyst for asymmetric reduction of β-carbonyl compound.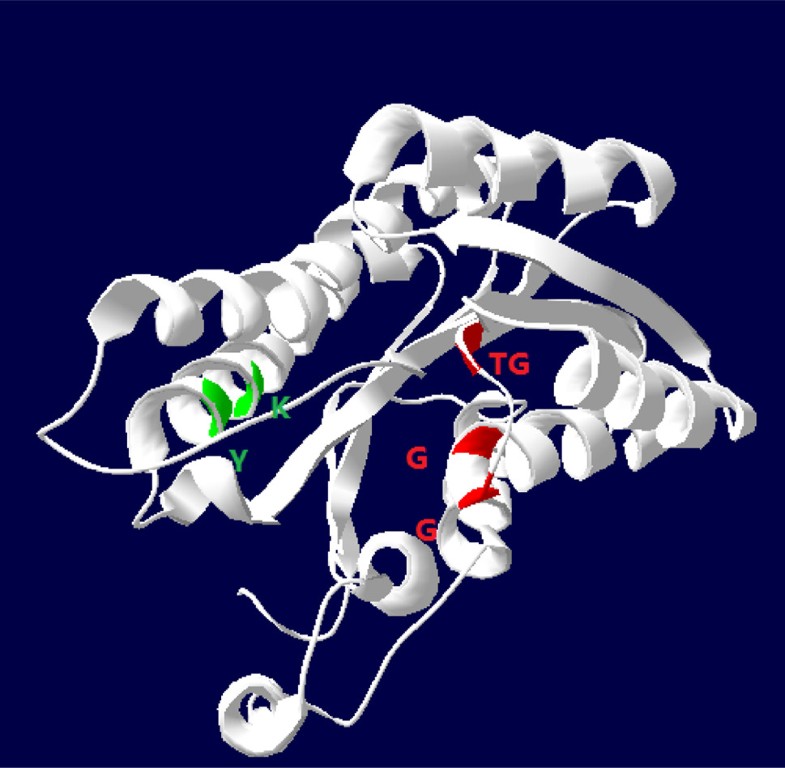 Keywords
Gene mining 
Carbonyl reductase 
Bacillus cereus
Asymmetric reduction 
Chiral alcohol 
Notes
Acknowledgements
The authors acknowledge all the financial supports for this research by the National Natural Science Foundation of China (Grant No. 21376184), the Scientific Research Foundation for the Returned Overseas Chinese Scholars (State Education Ministry), Foundation from the Educational Commission of Hubei Province of China (Grant No. D20121108), the Ministry of Science and Technology of China (2017YFF0205803), and the National Institute of Metrology of China (21-AKY1615).
Compliance with Ethical Standards
Conflict of interest Statement
The authors declare no conflict of interest.
Copyright information
© Springer Science+Business Media, LLC, part of Springer Nature 2019