Abstract
Background
The transsphenoidal approach to the pituitary using the microscope has undergone continuous modification since its introduction by Hardy over 50 years ago. It is one of the most effective and safest of major neurosurgical procedures with excellent outcomes and low complication rates.
Methods
Although being displaced by the endoscopic approach, it remains the 'gold standard' for a number of pituitary conditions such as Cushing's tumours, and for the majority of the remainder, has yet to be overtaken in outcome results by the endoscopic approach.
Conclusion
This description of the endonasal 'septal pushover' technique is from an author with experience in nearly 4,000 cases. The anatomy is described, and the step-by-step approach and tumour removal for micro- and pituitary macroadenomas are given. Complications and their avoidance are overviewed.
This is a preview of subscription content, log in to check access.
Access options
Buy single article
Instant unlimited access to the full article PDF.
US$ 39.95
Price includes VAT for USA
Subscribe to journal
Immediate online access to all issues from 2019. Subscription will auto renew annually.
US$ 199
This is the net price. Taxes to be calculated in checkout.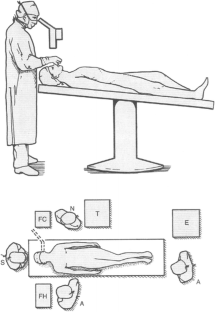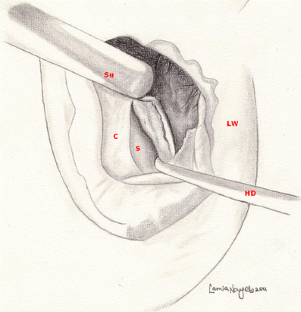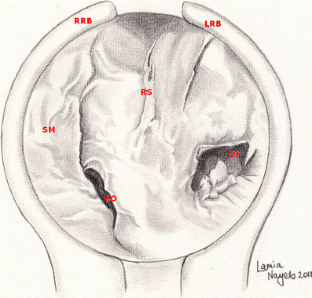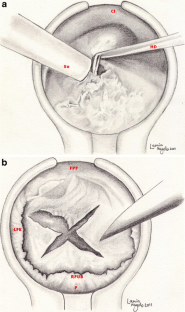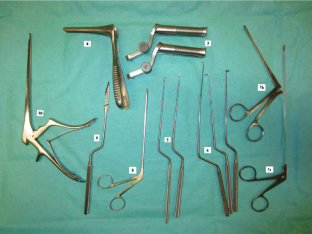 References
1.

Griffith HB, Veerapen R (1987) A direct transnasal approach to the sphenoid sinus. Technical note. J Neurosurgery 66:140–142

2.

Powell MP, Lightman SL (1996) Management of Pituitary Tumours, A Clinician's Guide (1st Edition) Churchill Livingstone, Edinburgh.

3.

Couldwell WT, Weiss The transnasal transphenoidal approach. In: Surgery of the Third Ventricle. Ed: MLJ Appuzzo. William and Wilkins, Baltimore 1998, pp 553-574
Historic articles
4.

Hardy J. (1969) Transsphenoidal microsurgery of the normal and pathological pituitary. Clin Neurosurg;185–217.

5.

Guiot G (1978) Considerations on the surgical treatment of pituitary adenomas. In: Fahlbusch R, Werder KV (eds) European Workshop on the Treatment of Pituitary Adenomas. Thieme, Stuttgart, pp 202–218
Additional reading
6.

The B. Braun Aesculap brochure on the Landolt transsphenoidal equipment is extremely useful.
Acknowledgements
Illustrations, Lamia Nayeb, BSc (Medical Student St George's Hospital Medical School, London)
Video editing, Huma Sethi FRCS(SN), Consultant neurosurgeon, The National Hospital.
Conflicts of Interest
None.
Additional information
Key points
Equipment (see also illustrations in Fig. 5)
(1) Any modern operating microscope (Zeiss Pentero is preferred) is suitable (older machines are more difficult to use).
(2) C-Arm fluoroscopy, although CT image guidance is helpful for 'redo' procedures.
(3) There are many specialised microsurgical instruments. Preferred retractors in 80- and 90-mm lengths are the 'Papavero' (B. Braun Medical, Ltd.).
(4) For the initial dissection use a hand-held nasal retractor (Killian).
(5) For mucosal dissection use two Hardy dissectors, which are also useful within the fossa.
(6) Ring curettes in three different sizes for tumour removal.
(7) Rongeurs, such as the 'Fahlbush (micro) cup' and 'Angel James' (larger) types.
(8) I also use micro rongeurs ('crocodiles').
(9) Cranked Hardy knife handles with a no. 11 blade for opening the dura.
(10) For bone removal, two bone punches, 2-mm 'up' and 'down' Kerrison type, with an angled foot.
Electronic Supplementary Materials
Below is the link to the electronic supplementary material.
About this article
Cite this article
Powell, M. Microscope transsphenoidal surgery. Acta Neurochir 154, 913–917 (2012) doi:10.1007/s00701-012-1286-4
Received:

Accepted:

Published:

Issue Date:
Keywords
Microscope transsphenoidal surgical technique

Surgical anatomy

Complications