This is a preview of subscription content, log in to check access.
Access options
Buy single article
Instant access to the full article PDF.
US$ 39.95
Price includes VAT for USA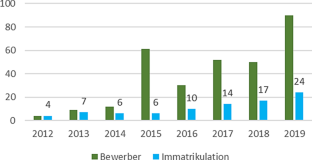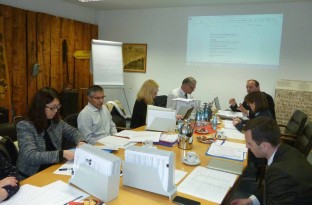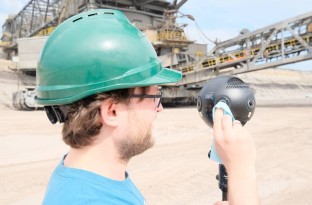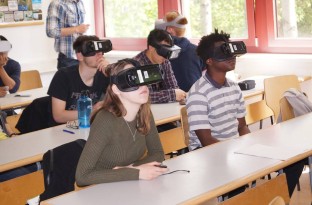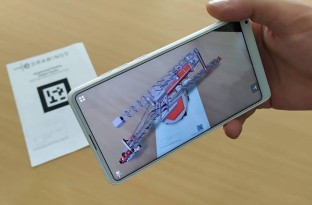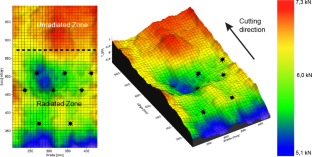 Literatur
1.

Drebenstedt, C.: Internationaler Masterstudiengang Advanced Mineral Resource Development – weltweit größtes Ausbildungsnetzwerk im Rohstoffsektor, In: ACAMONTA, Freiberg, 2019, S. 123–124 (ISSN 2193-309X)

2.

Shepel, T.; Drebenstedt, C.; Jung, B.; Eger-Passos, D.: Mixed Reality-Technologien unterstützen Aus- und Weiterbildung, In: ACAMONTA, Freiberg, 2019, S. 114–116 (ISSN 2193-309X)

3.

Hartlieb, P.; Grafe, B.; Drebenstedt, C.: (2016) Alternative Method in Hard Rock Cutting. In: 13th International Symposium Continuous Surface Mining, FineGraf, Belgrade, 2016, p. 115–126 (ISBN 978-86-83497-23-2)
Additional information
Hinweis des Verlags
Der Verlag bleibt in Hinblick auf geografische Zuordnungen und Gebietsbezeichnungen in veröffentlichten Karten und Institutsadressen neutral.
Nach einem Vortrag, gehalten am 6. November 2019 beim Rohstoffkolloquium 2019 an der Montanuniversität Leoben, Österreich
About this article
Cite this article
Drebenstedt, C. Professor Dr. mont. Peter Moser – Beiträge zur Wissenschaftsentwicklung und Internationalisierung der Ausbildung im Bergbau. Berg Huettenmaenn Monatsh 165, 78–85 (2020). https://doi.org/10.1007/s00501-020-00948-5