Erratum to: Internal Fractures After Blasting Confined Rock and Mortar Cylinders
Erratum to:
Berg Huettenmaenn Monatsh 2019
 https://doi.org/10.1007/s00501-019-00899-6
Unfortunately there was a mistake concerning Figs. 
6
and 
7
as published in Issue 10.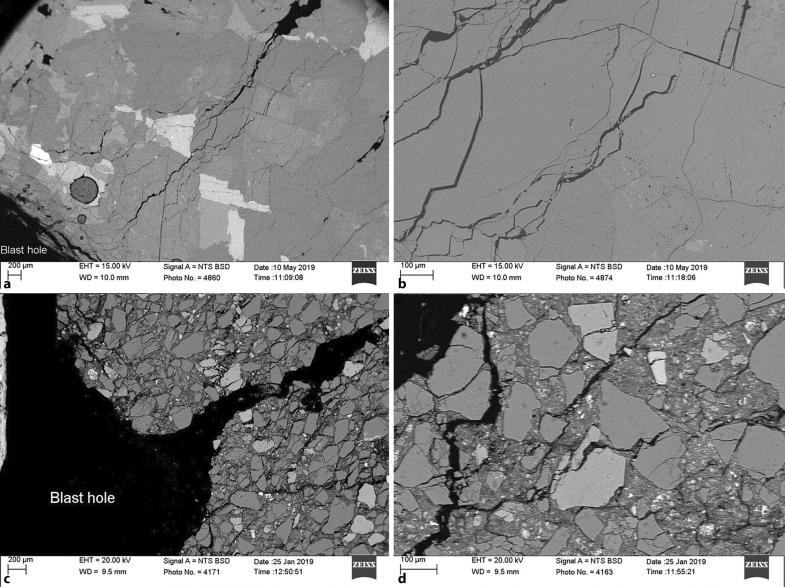 Please find here the corrected version.
We apologize for any inconvenience that might have occurred in this connection.
Copyright information
© Austrian Society for Metallurgy of Metals (ASMET) and Bergmännischer Verband Österreich (BVÖ) 2019