Johann Paul Karplus (1866–1936)
Johann Paul Karplus (Fig.
1
) was born on 25 October 1866 in the Moravian-Silesian town of Troppau (today Opava, Czech Republic). He was the third child, among four boys and two girls, of Gottlieb Karplus (1836–1887), a Jewish merchant, and Elisabeth Karplus (1841–1925).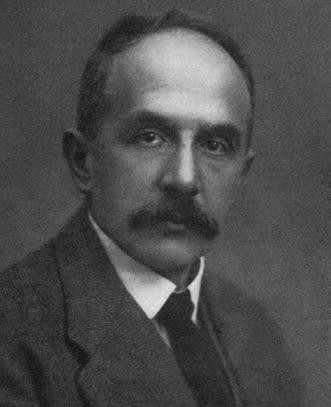 Notes
Compliance with ethical standards
Conflicts of interest
The author declares that there is no competing interest.
Copyright information
© Springer-Verlag GmbH Germany, part of Springer Nature 2018