Correction to: 500‑year tree‑ring reconstruction of Salween River streamflow related to the history of water supply in Southeast Asia
In the original publication of the article Fig. 1 was incorrect. The correct Fig. 
1
is given below: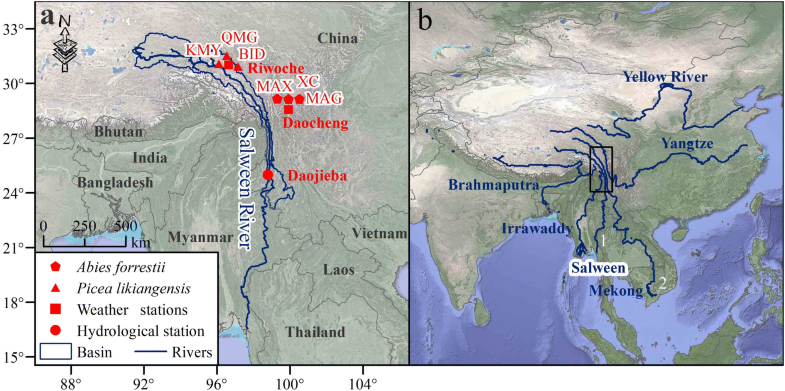 Amendments of Fig. 1 have been made to the non-scientific content of the article.
Copyright information
© Springer-Verlag GmbH Germany, part of Springer Nature 2019