Obituary
Stephan Ruscheweyh (April 30, 1944–July 26, 2019)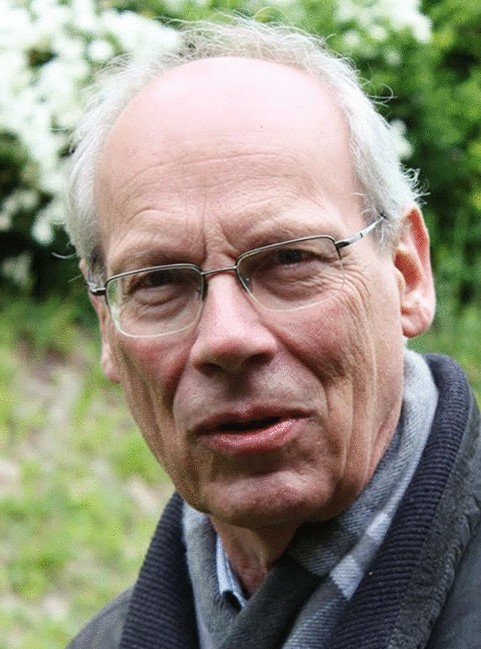 With deep regret we report the passing of Stephan Ruscheweyh, a dedicated editor of
Constructive Approximation
since 1995. Born in Zwickau, Germany, Stephan studied mathematics in Freiburg and Kiel and in Bonn, where he obtained his Ph.D. in 1969 under the supervision of Ernst Peschl and Karl-Wilhelm Bauer. He served as Chair of Complex Analysis at Würzburg University for 36 years. At the time of his retirement in 2012, he was the longest-serving professor there since the founding of the university in 1582.
Stephan established his position as a leader in the field of function theory in 1973 by proving, with T. Sheil-Small, the Pólya-Schoenberg conjecture. His many significant contributions to this field included launching a series of international conferences in Computational Methods and Function Theory (CMFT). The first of these was held in Valparaíso, Chile, in 1989. Seven more followed over the years, with the most recent held in 2017 in Lublin, Poland. Stephan served as the leading organizer for them all. In 2001, he launched a companion journal—Computational Methods and Function Theory—and served as one of two editors-in-chief until his death.
Throughout his career, Stephan devoted much time and energy to improving the educational systems in less advantaged countries with great success, especially in Afghanistan and Chile. His strong social commitment and responsibility, his creativity, his excellent communication skills, and his true friendship will be greatly missed by colleagues and students.
Copyright information
© Springer Science+Business Media, LLC, part of Springer Nature 2019