Abstract
Simultaneous velocity and concentration measurements have been performed in a gas-turbine combustor model. Particle image velocimetry (PIV) was used to acquire planar velocity information and to identify coherent flow structures. The Mie scattering technique, based on a slightly modified experimental setup, was used for concentration measurements in this mixing flow. The degree of mixing was assessed by examining local concentration measurements while inhomogeneously seeding the primary and secondary stream of the mixing layer. Connections between flow field and concentration distribution were highlighted using the proper orthogonal decomposition algorithm (POD). Uncertainties and systematic errors for the PIV measurements due to the suboptimal seeding are discussed using a comparison with a second test series at optimal seeding conditions. Results are presented for several flow parameters and at various lateral planes.
This is a preview of subscription content, log in to check access.
Access options
Buy single article
Instant unlimited access to the full article PDF.
US$ 39.95
Price includes VAT for USA
Subscribe to journal
Immediate online access to all issues from 2019. Subscription will auto renew annually.
US$ 199
This is the net price. Taxes to be calculated in checkout.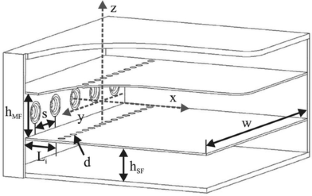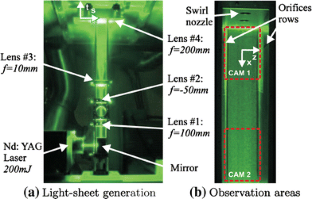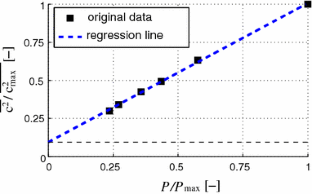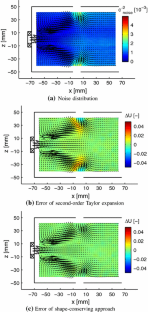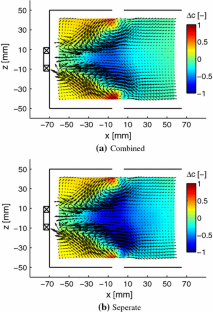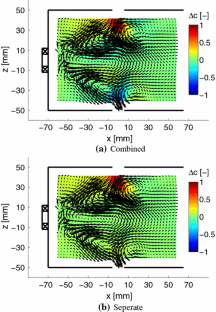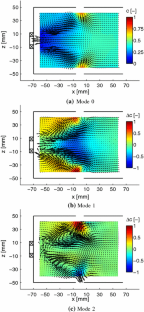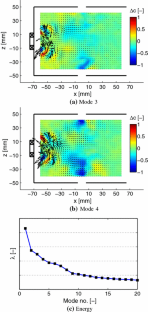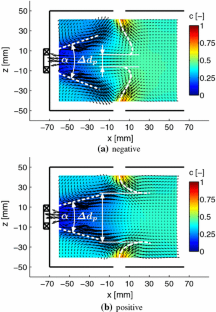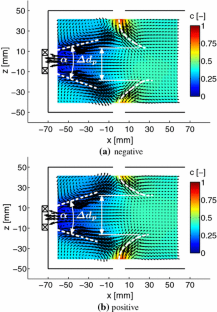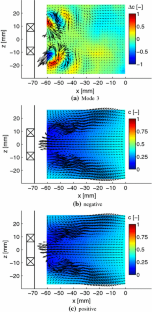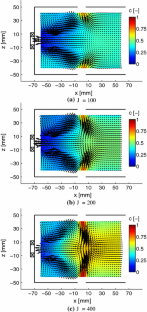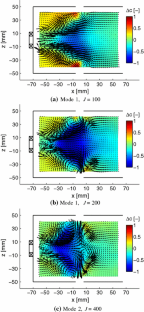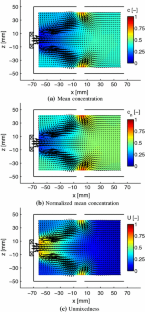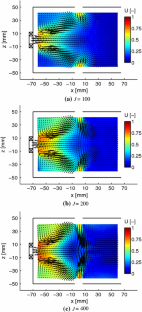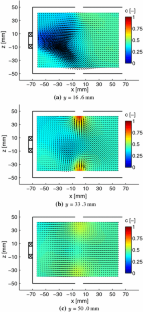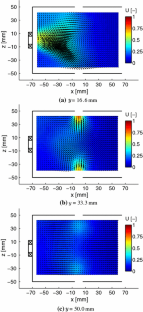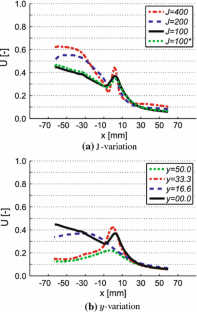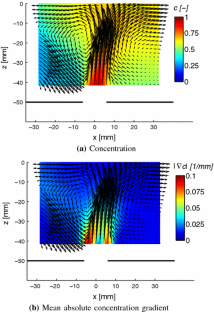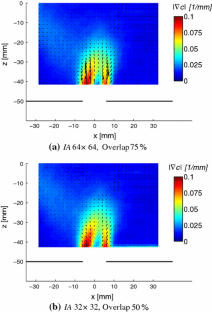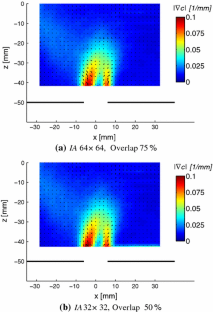 Notes
1.

The semi-synthetic dataset was generated using an original dataset that was treated with the present noise correction algorithm and again charged with noise.
References
Berkooz G, Holmes V, Lumley JL (1993) The proper orthogonal decomposition in the analysis of turbulent flows. Annu Rev Fluid Mech 25:539–575

Findeisen J, Schiffer HP (2007) Experimental investigation of flow and mixing in a gas turbine combustor model. In: International symposium on air breathing engines (ISABE), 2–9 September 2007, Beijing

Findeisen J, Gnirß M, Damaschke N, Tropea C, Schiffer HP (2005) 2D-concentration measurements based on mie scattering using a commercial PIV system. In: Sixth international symposium on particle image velocimetry

Gnirß M, Findeisen J, Damaschke N, Tropea C, Schiffer HP (2006) Experimental investigation of coherent flow structures in a gas-turbine combustor model. In: Fifth international symposium on turbulence, heat and mass transfer, Dubrovnik, Croatia, September 25–29

Plesniak MW, Cusano DM (2005) Scaler mixing in a confined rectangular jet in crossflow. J Fluid Mech 523:1–45

Voigt P, Schodl R, Griebel P (1997) Using the laser light sheet technique in combustion research. In: 90th symposium of AGARD-PEP on advanced non-intrusive instrumentation for propulsion engines
Acknowledgments
The authors gratefully thank the Deutsche Forschungsgemeinschaft (DFG) for financing the PIV system and research through grant SFB 568 TP C2 as well as the students Martin Spychalski and Fabian Schulz who assisted throughout the measurements.
Electronic supplementary material
Below is the link to the electronic supplementary material.
Supplementary material (mpg 1.46 MB)
Supplementary material (mpg 1.39 MB)
Supplementary material (mpg 1.86 MB)
Supplementary material (mpg 674 KB)
About this article
Cite this article
Gnirß, M., Tropea, C. Simultaneous PIV and concentration measurements in a gas-turbine combustor model. Exp Fluids 45, 643–656 (2008) doi:10.1007/s00348-008-0518-0
Received:

Revised:

Accepted:

Published:

Issue Date:
Keywords
Particle Image Velocimetry

Proper Orthogonal Decomposition

Mixture Fraction

Particle Image Velocimetry Measurement

Proper Orthogonal Decomposition Mode