Disc herniation and disc disease: the present and the future of management
It's an honour and privilege to be appointed guest editors of this special issue focused on disc herniation (Figs.
1
and
2
). The topic is in line with our field of interest that has blossomed for each of us at the early time of orthopaedic residency. It is with great pride that one of the authors/editors (TB) presented his research work on disc herniation before being admitted to the French Academy of Surgery in 2011. He is now involved in several international spine societies. The other guest editor (AB) had chosen the same topic for his medical thesis and is now practicing exclusively spinal surgery.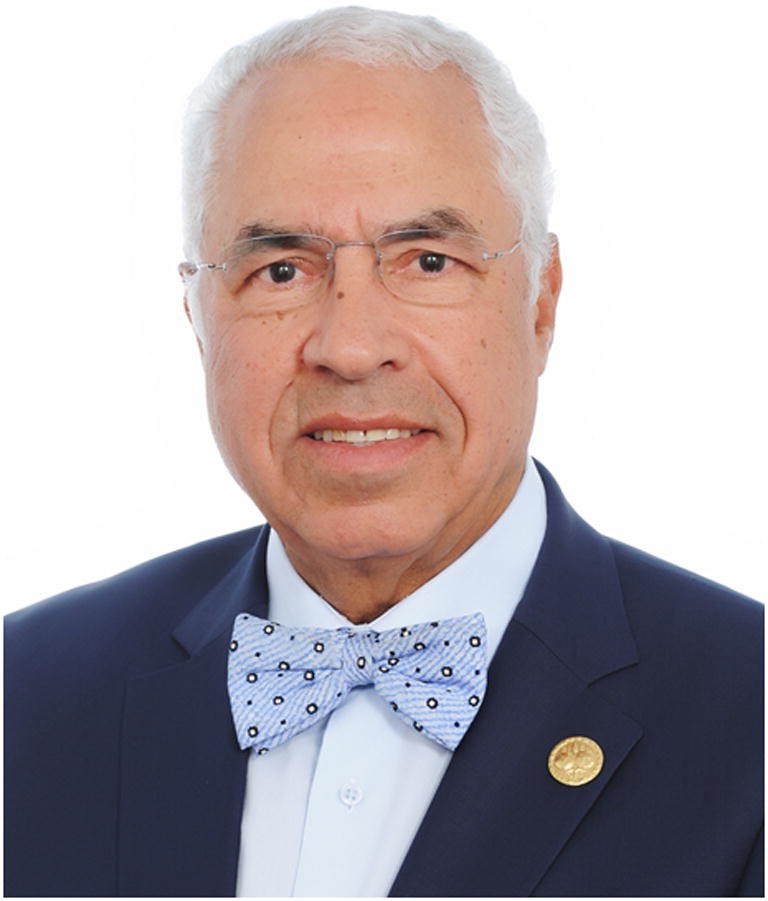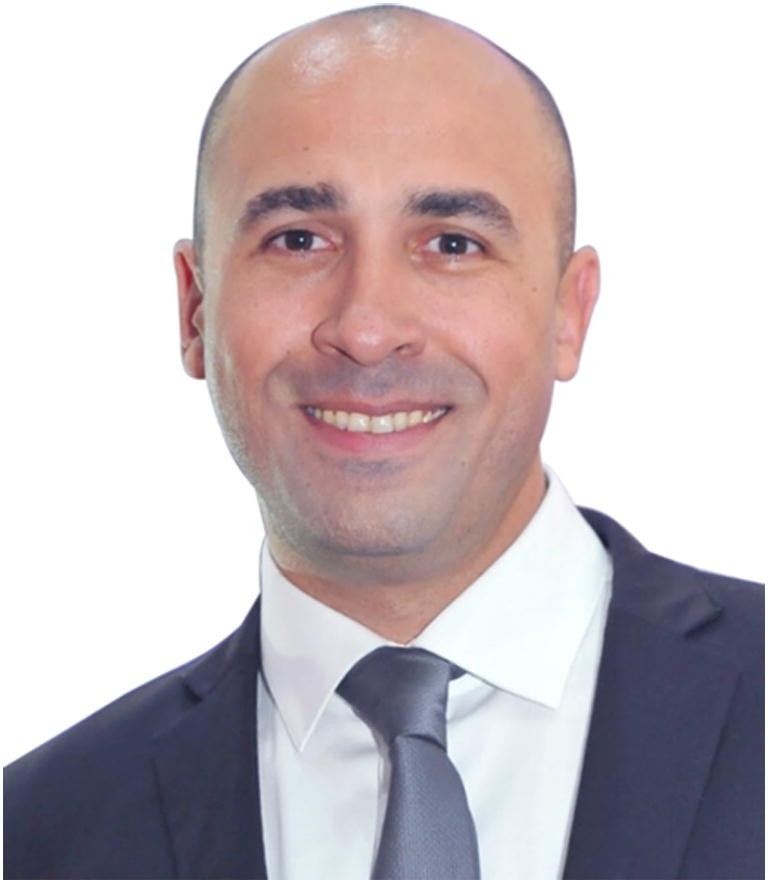 Our objective is to highlight the state of the art in intervertebral disc prolapse and disc degeneration management and their future developments. As we all know, intervertebral disc herniation (IDH) is one of the most frequent degenerative spinal diseases and the main cause of disability worldwide, especially for low back pain. Symptomatic disc herniation and disc disease are often linked in the same spinal pathology. Intervertebral discs (IVDs) are the fibrocartilage tissue structures between each two vertebrae, absorbing and distributing complex loads along the spine as reminded by Schol and Sakai [1]. The exact event leading to IDH remains unclear. Surgical options can be suggested if symptomatology is resistant to a period of conservative treatment or in case of neurological deficit aggravation. Discectomy is, indeed, one of the most frequent procedures performed in spine surgery by specialists or by some general surgeons trained to do these procedures.
We have invited eminent authors from fifteen different countries to contribute to this issue. These authors were chosen for their expertise and they address some major aspects of disc herniation and disc diseases management. Most of them are leaders or affiliated to prestigious spine societies and centres. They have agreed to provide a comprehensive overview of the major clinical and therapeutic aspects which include: indications, techniques and outcomes. Other authors report on efficient or promising regenerative medecine. Most of the 33 selected articles in this issue are reviews which we have displayed by spinal region: cervical, thoracic and lumbar disc herniation due to their specific anatomy and symptomatology. In addition, in order to complete a global prospective, three other topics are submitted including minimally invasive surgery, complications and regeneration (stem cells, etc…).
Notes
Acknowledgements
We hope that this focus issue provides a baseline of evidence-based literature to help with the management of symptomatic disc herniation and/or disc diseases.
We also would like to express our sincere gratitude to Marius Scarlat, the Editor in Chief of International Orthopaedics, for his wise and precious recommendations. Our special thanks go as well to Andreas Mavrogenis for his kind support.