This is a preview of subscription content, log in to check access.
Access options
Buy single article
Instant unlimited access to the full article PDF.
US$ 39.95
Price includes VAT for USA
Subscribe to journal
Immediate online access to all issues from 2019. Subscription will auto renew annually.
US$ 99
This is the net price. Taxes to be calculated in checkout.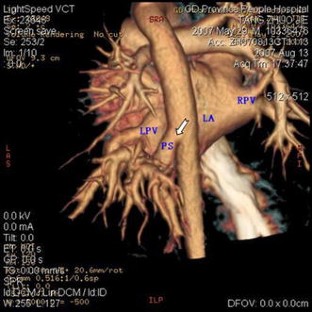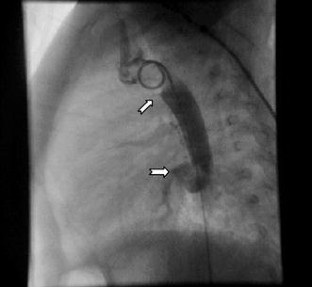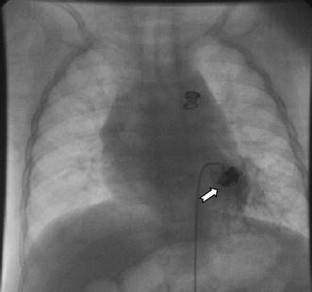 References
1.

Curros F, Chigot V, Emond S, Sayegh N, Revillon Y, Scheinman P, Lebourgeois M, Brunelle F (2000) Role of embolisation in the treatment of bronchopulmonary sequestration. Pediatr Radiol 30:769–773

2.

Hares DL, Tometzki AJ, Martin R (2007) Use of the Amplatzer vascular occluder to occlude large venous vessels in adults and children with congenital heart disease: a case series. Catheter Cardiovasc Interv 69:33–39

3.

Lee KH, Sung KB, Yoon HK, Go GY, Yoon CH, Goo HW, Kim EA, Kime ES, Pi SY (2003) Transcatheter arterial embolization of pulmonary sequestration in neonates: long-term follow-up results. J Vasc Interv Radiol 14:363–367

4.

Louie HW, Martin SM, Mulder DG (1993) Pulmonary sequestration: 17-year experience at UCLA. Am Surg 59:801–805

5.

Tokel K, Boyvat F, Varan B (2000) Coil embolization of pulmonary sequestration in two infants: a safe alternative to surgery. Am J Roentgenol 175:993–995
Electronic supplementary material
Below is the link to the electronic supplementary material.
Video 1 Preoperative anteroposterior arteriography showing the collateral vessel originating from the thoracic aorta and supplying the left bottom section of the lung. (AVI 133 kb)
Video 2 Preoperative lateral arteriography showing the patent ductus arteriosus and collateral vessels. (AVI 144 kb)
Video 3 Anteroposterior arteriography after deployment of two coils showing significant residual shunt flow. (AVI 39 kb)
Video 4 Anteroposterior arteriography after deployment of an Amplatzer vascular plug showing trivial flow. (AVI 51 kb)
About this article
Cite this article
Zhang, Z., Xie, Y. & Li, Y. Simultaneous Transcatheter Closure of Intralobar Pulmonary Sequestration and Patent Ductus Arteriosus in an Infant. Pediatr Cardiol 31, 159–160 (2010). https://doi.org/10.1007/s00246-009-9557-4
Received:

Accepted:

Published:

Issue Date:
Keywords
Thoracic Aorta

Patent Ductus Arteriosus

Residual Flow

Transcatheter Embolization

Detachable Coil