Abstract
During the first 20 days of development, the human embryo has no cardiovascular structure. Over the next month, the heart and great vessels complete their development and look very much like they will at full gestation. This amazing process transforms isolated angiogenic cell islets into a complex, four-chambered structure. During this transformation, the single heart tube begins to beat at 23 days of development and by 30 days blood circulates through the embryo.
This is a preview of subscription content, log in to check access.
Access options
Buy single article
Instant unlimited access to the full article PDF.
US$ 39.95
Price includes VAT for USA
Subscribe to journal
Immediate online access to all issues from 2019. Subscription will auto renew annually.
US$ 99
This is the net price. Taxes to be calculated in checkout.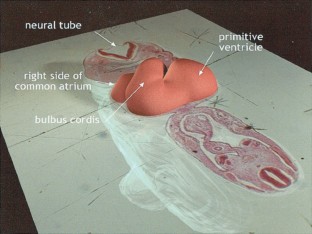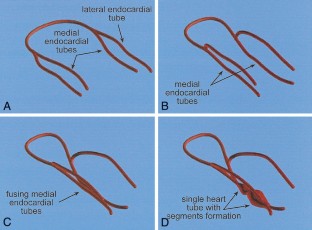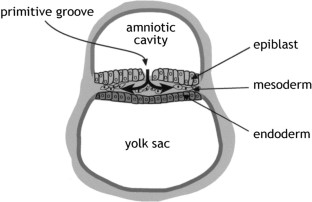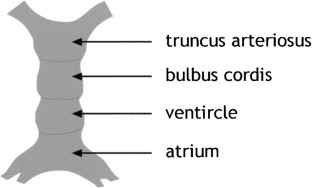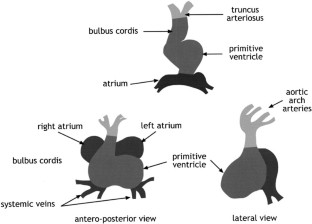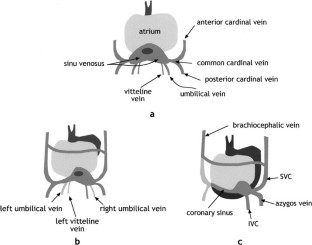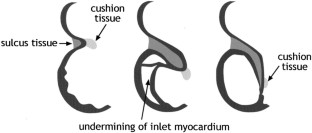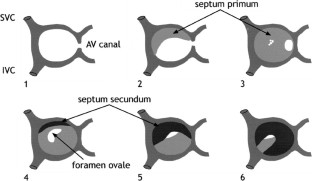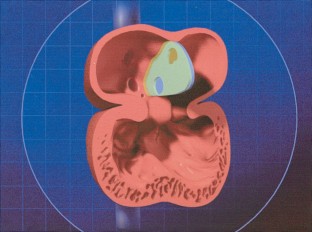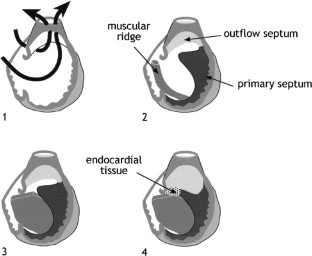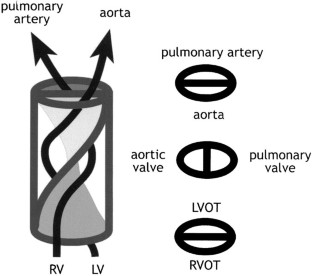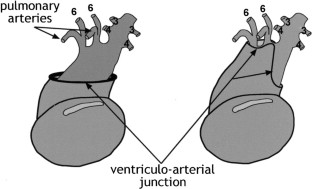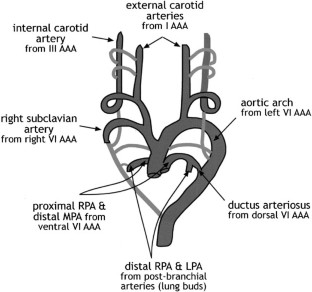 References
1

2

3

4

5

6

7

8

9

10

11

12

13

14

15

16

17

18

19

Holterman MJ, et al (1999) The Visible Embryo Project: new approaches to embryology education [abstract]. American Academy of Pediatrics Surgical section meeting, Washington DC

20

Holterman MJ, Blew G, Bolender D, Abdulla R (2001) Clinical education development using multimedia [abstract]. Biannual meeting of the American Association of Clinical Anatomists and the British Association of Clinical Anatomists, Cambridge, UK

21

22

23

24

25

26

27

28

29

30

31

32

33

34

35

36

37

38

39

40

41

42

43

44

45
About this article
Cite this article
Abdulla, R., Blew, G. & Holterman, M. Cardiovascular Embryology. Pediatr Cardiol 25, 191–200 (2004) doi:10.1007/s00246-003-0585-1
Keywords
Heart

Cardiovascular

Embryology

Primitive heart

Heart looping

Outflow tract septation