Preconcentration by solvent removal: techniques and applications
Abstract
Preconcentration is the aspect of analytical method development covering the need to improve detection sensitivity. This review collects the advances in a diversity of approaches to achieve preconcentration by solvent removal. Evaporation in microfluidic and paper-based devices is reported in a variety of forms and later compared to membrane-assisted evaporation. Sample partitioning in an immiscible fluid is also described. The reported methodologies highlight the need to achieve good control of the gas-liquid interface to obtain accurate results. A comprehensive comparison of different strategies is presented here discussing their benefits and drawbacks as well as the research needs in this area.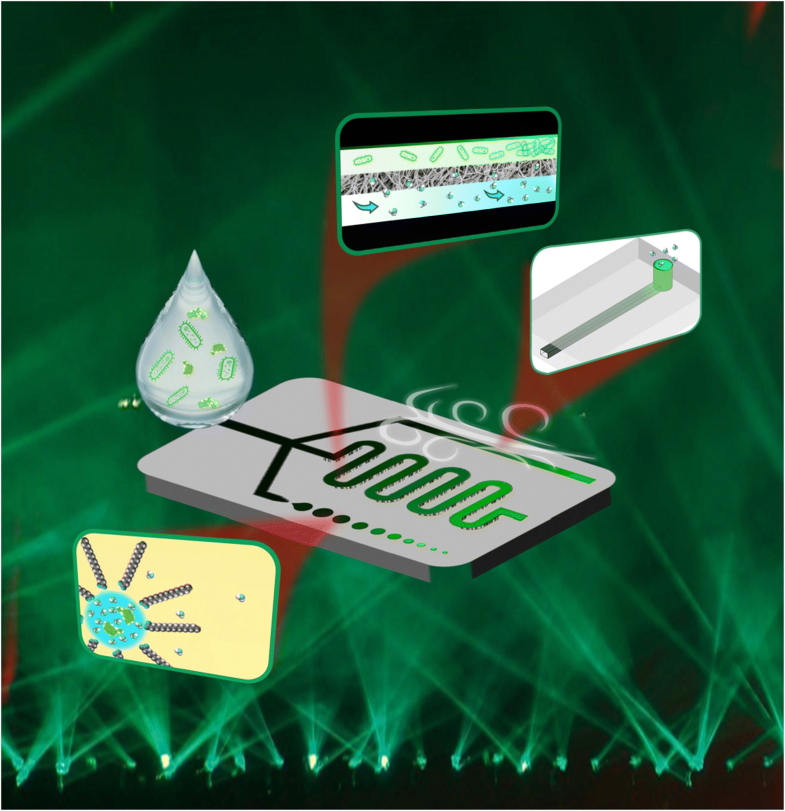 Keywords
Preconcentration 
Extraction (SFE | SPE | SPME) 
Sampling 
Notes
Acknowledgements
This research was conducted by the Australian Research Council (ARC) Training Centre for Portable Analytical Separation Technologies (IC140100022). Support from the University of Tasmania, University of South Australia and Trajan Scientific and Medical is gratefully acknowledged.
Funding information
MCB is a recipient of an ARC Future Fellowship (FT130100101). EFV is a recipient of an ARC ICHDR scholarship and an International Tuition Scholarship from the University of Tasmania.
Compliance with ethical standards
Conflict of interest
The authors declare that they have no conflict of interest.
Copyright information
© Springer-Verlag GmbH Germany, part of Springer Nature 2019