Abstract
A die-less method to manufacture tubes by diffusion bonding of rods made of tungsten heavy alloys was developed and characterized. Tungsten heavy alloys are pseudo-alloys of tungsten (W) with small amounts of lower-melting-point binder metals, typically Ni and Fe, and they are widely used in tubular shapes. Due to the excessively high consolidation temperature for W, the fabrication of components is normally done by sintering of powder compacts. During the sintering of W–Ni–Fe alloys, the partially melted Ni–Fe binder metal wets the tungsten powder particles and provides a soluble diffusion network for rapid sintering. However, as the binder metals partially liquefy, this process results in gravity-induced slumping, leading to distortion near the bottom section of the tubular part. This gravity-induced slumping creates significant difficulties during the production of tubular structures. A rod shape is the most stable shape to avoid slumping during sintering. Thus, a method to manufacture tubular tungsten heavy-alloy parts via joining of sintered rods by diffusion bonding was developed. Using an analytical model, the dimensions of the unit rods for fabrication of the target tube shape have been designed. An industry-applicable tube manufacturing process was well characterized, and the feasibility of the process was confirmed.
This is a preview of subscription content, log in to check access.
Access options
Buy single article
Instant unlimited access to the full article PDF.
US$ 39.95
Price includes VAT for USA
Subscribe to journal
Immediate online access to all issues from 2019. Subscription will auto renew annually.
US$ 199
This is the net price. Taxes to be calculated in checkout.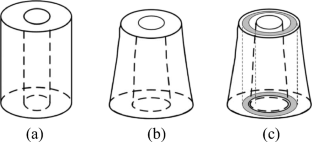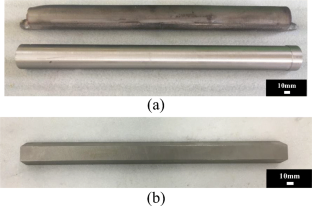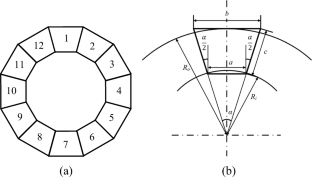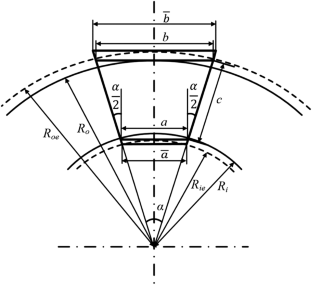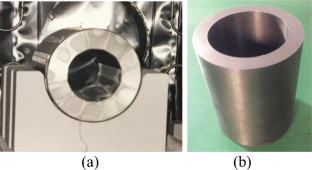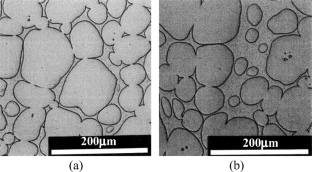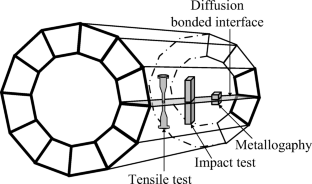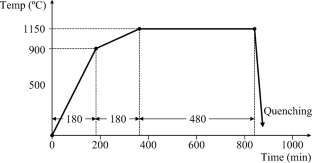 Ethics declarations
Conflict of interest
The authors declare that they have no conflict of interest.
Additional information
Publisher's note
Springer Nature remains neutral with regard to jurisdictional claims in published maps and institutional affiliations.
About this article
Cite this article
Park, Z.S., VanTyne, C.J., Kim, J. et al. Die-less manufacturing of tube by diffusion bonding of unit rods made of tungsten heavy alloy. Int J Adv Manuf Technol 106, 1213–1221 (2020). https://doi.org/10.1007/s00170-019-04668-0
Received:

Accepted:

Published:

Issue Date:
Keywords
Tungsten heavy alloy

Rod

Liquid-phase sintering

Diffusion bonding

Slumping