Abstract
The objective of this article is to analyse cultural influences when French companies cooperate with Mexican companies (subsidiaries of the French, established in Mexico) in the field of automotive manufacturing. An OEM supplier and a final assembly plant were selected to perform the study. Interviews with the workers, supervisors and managers have been performed. Case studies were collected in order to analyse the problems and to illustrate technical as well as cultural solutions. The analysis showed that important differences and coincidences in the manufacturing solutions could be explained from the cultural (French and Mexican) standpoint. The conclusions integrate some recommendations for French and Mexican companies that are in actual cooperation or that are planning to globalise in the corresponding countries.
This is a preview of subscription content, log in to check access.
Access options
Buy single article
Instant access to the full article PDF.
US$ 39.95
Price includes VAT for USA
Subscribe to journal
Immediate online access to all issues from 2019. Subscription will auto renew annually.
US$ 99
This is the net price. Taxes to be calculated in checkout.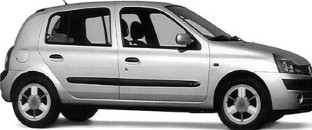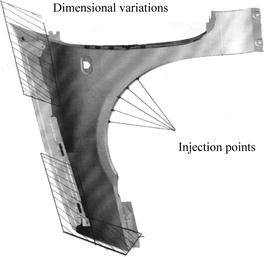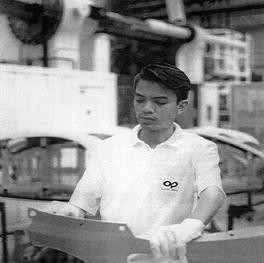 References
Bejar NR (1987) El mexicano, aspectos culturales y psico-sociales. Universidad Autónoma de México, México

Crozier M (1964) The bureaucratic phenomenon. University of Chicago Press, Chicago

Hall ET, Hall MR (1998) Understanding cultural differences. Intercultural Press, USA

Hosftede G (1987) Relativé culturelle des practiques et théories de l'organisation. Revue francaise de gestion, septembre, octobre pp 10–21

Hofstede G (1991) Cultures and organizations, intercultural cooperation and its importance for survival. Harper Collins Business, London

Hofstede G (1993) Cultural constraints in management theories. Acad Manage Exec, 7(1):81–94

Hofstede G (1994) The business of international business is culture. Int Bus Rev 3(1)1–14

Hofstede G (1997) Cultures and organizations. software of the mind. McGraw Hill, USA

Kras ES (1989) Bridging the gap between U.S. and Mexican manager. Intercultural Press, USA

Moran RT (1994) Au-délà des cultures, les enjeux du management international. InterEditions, Paris

Moritz EF (ed) (2003) Sports, culture and technology – an introductory reader. Artefact Verlag, Sottrum

Oddou G, Derr C (199) Managing internationally, a personal journey. Dryden, USA

Ramírez S (1977) El mexicano psicología de sus motivaciones. Grijalbo, México

Rodríguez-Trejo A (2002) La gran aventura del cambio. Revista Mundo Ejecutivo, Abril, pp 5–7

Ruth K (1995) Industriekultur als Determinante der Technikentwicklung, edition sigma. Berlin
Acknowledgment
This research was funded by both Consejo Nacional de Ciencia y Tecnología (CONACYT—México) contract No. 35981-U and the National Science Foundation (NSF—USA) contract No. DMI-0116635.
About this article
Cite this article
Acosta, C., Sánchez, R., Rodríguez, A. et al. The influence of culture in automotive manufacturing — a Mexican-French comparison . AI & Soc 18, 242–256 (2004). https://doi.org/10.1007/s00146-003-0291-9
Received:

Accepted:

Published:

Issue Date:
Keywords
Global manufacturing

Manufacturing and culture

Automotive manufacturing

Plastic injection