Abstract
Activities of product design and manufacturing are carried out on a worldwide scale. Operations like outsourcing and fabless manufacturing occur frequently in both design and manufacturing processes to stimulate outbreaks of the abovementioned phenomena. In this situation, manufacturing knowledge data, that have been collected and used only by the same enterprise in the same place and within the same ethnic group up to now, are not sufficient or precise enough for making a plan of ongoing manufacturing. This paper tries to suggest an example of manufacturing knowledge data containing an element of production culture and to estimate a risk of manufacturing trouble that could happen between each production culture.
This is a preview of subscription content, log in to check access.
Access options
Buy single article
Instant access to the full article PDF.
US$ 39.95
Price includes VAT for USA
Subscribe to journal
Immediate online access to all issues from 2019. Subscription will auto renew annually.
US$ 99
This is the net price. Taxes to be calculated in checkout.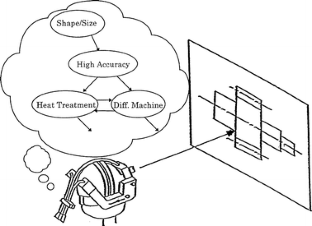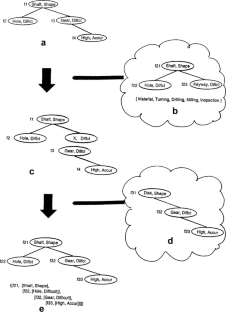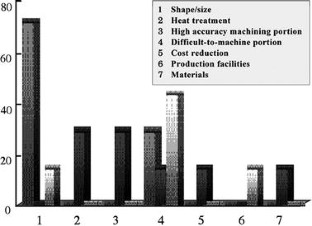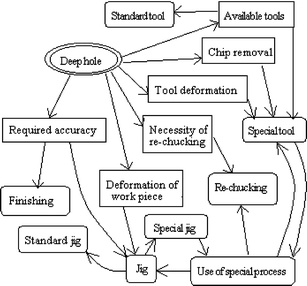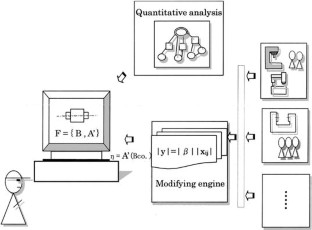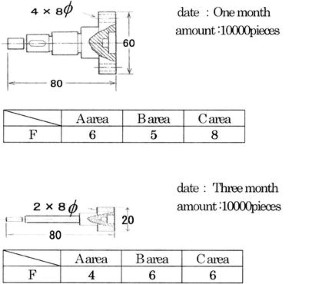 References
Ihara T, Ito Y (1991) A new concept of CAPP based on flair of experienced engineers. Annuals CIRP 40(1):437

Ihara et al. (1993) Application of representation by using flair-type knowledge model to automatization for process planning. J JSPE 59(8):1221

Ihara T (1993) Anthropocentric intelligence-based manufacturing. In: Ito Y(ed) Human-intelligent-based manufacturing, Springer, Berlin Heidelberg New York

Ihara T et al. (1996) The implement of thought object for complex knowledge data CAPP. J JSPE 62(11):1572

Ito Y, Moritz EF (eds) (1997) Synergy of culture and production—a holistic approach to machine tool innovation, vol.1, Artefact, Sottrum, Germany

Ito Y, Hoft C (1997) A proposal of region and racial traits harmonized products for future society. Int J Adv Manufact Technol 13(7):186

Zhu J, Moritz EF and Ihara T (1999) An evaluation system of the process planning difficulty in different manufacturing cultures. J JSPE 65(1):85
About this article
Cite this article
Ihara, T., Zhu, J. The general idea and usage of manufacturing knowledge data-contained differences of production culture. AI & Soc 17, 256–265 (2003). https://doi.org/10.1007/s00146-003-0281-y
Received:

Accepted:

Published:

Issue Date:
Keywords
Focused point of part drawing

Global production activities

Manufacturing knowledge data

Process planning difficulty

Production culture

Risk of manufacturing trouble