Zusammenfassung
Entzündliche Erkrankungen von Vulva und Vagina umfassen ein weites Spektrum an Krankheitsbildern. In erster Linie handelt es sich um bakterielle und virale Infektionen sowie Mykosen und parasitäre Erkrankungen. Klassische sexuell übertragbare Krankheiten wie z. B. Lues sind auch zu bedenken. Gleichzeitig gibt es ein weites Feld von Differenzialdiagnosen, vor allem aus dem Bereich der Dermatologie und Allergologie, aber auch Krebserkrankungen und ihre Vorstufen müssen in Betracht gezogen werden. Die Diagnostik und Therapie der Infektionen des äußeren Genitales gestaltet sich dementsprechend individuell sehr unterschiedlich und muss dem jeweiligen Befund angepasst werden.
Abstract
Inflammatory diseases of the vulva and vagina comprise a wide range of clinical pictures. First of all, there are bacterial and viral infections of the genital tract as well as genital mycosis and parasitization. Classical sexually transmitted diseases e.g. lues also belong in this area. Of course, there exist a lot of differential diagnosis, especially in the field of dermatology and allergology, but as well concerning cancer and precursors. The diagnostics and therapy of genital tract infections is correspondingly very variable and has to be adopted to the presenting clinical findings.
This is a preview of subscription content, log in to check access.
Access options
Buy single article
Instant access to the full article PDF.
US$ 39.95
Price includes VAT for USA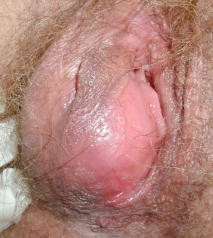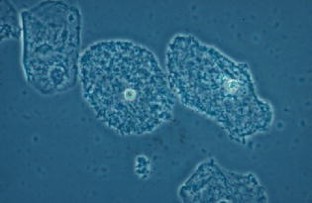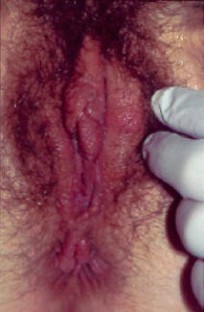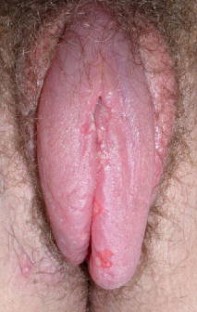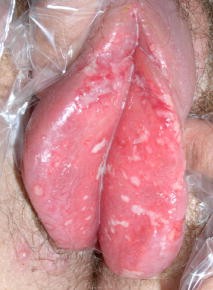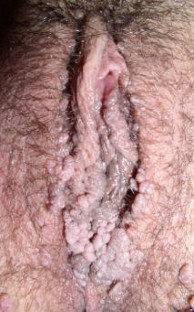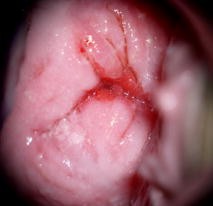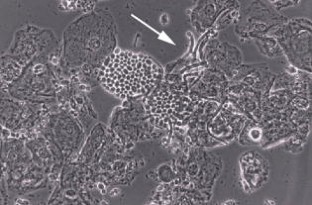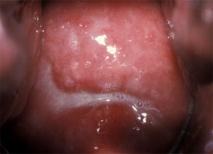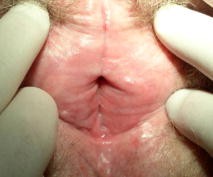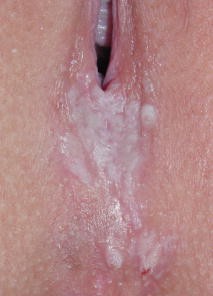 Literatur
1.

Friese K (2001) Herpes-genitalis-Infektionen der Vulva. Gynäkologe 34: 898–902

2.

Friese K, Schäfer, A, Hof H (2002) Infektionskrankheiten in der Gynäkologie und Geburtshilfe. Springer, Berlin Heidelberg New York Tokio

3.

Müller H, Friese K (2002) Entzündliche Erkrankungen der Vulva und Vagina. Gynäkologe 35: 892–909

4.

Petersen EE (2001) Bakterielle Infektionen der Vulva. Gynäkologe 34: 903–906

5.

Petersen EE (2003) Infektionen in Gynäkologie und Geburtshilfe, Thieme, Stuttgart New York

6.

Robert Koch Institut (2003) RKI-Ratgeber Infektionskrankheiten—Syphilis (Lues). Epid Bull 30: 229–233

7.

Robert Koch Institut (2003) Syphilis in Deutschland 2002—Interpretation der Meldedaten nach dem IfSG. Epid Bull 36: 285–289

8.

Sobel JD, Wiesenfeld HC, Martens M, Danna P et al. (2004) Maintenance fluconazole therapy for recurrent vulvovaginal candidiasis. N Engl J Med 351: 876–883

9.

Weissenbacher ER (2002) Infektiologische Empfehlungen und Leitlinien zur Diagnostik und Therapie in Gynäkologie und Geburtshilfe, 3. Aufl. Medifact, München
Interessenkonflikt:
Der korrespondierende Autor versichert, dass keine Verbindungen mit einer Firma, deren Produkt in dem Artikel genannt ist, oder einer Firma, die ein Konkurrenzprodukt vertreibt, bestehen.
About this article
Cite this article
Gingelmaier, A., Friese, K. Entzündliche Erkrankungen der Vulva und Vagina. Gynäkologe 38, 135–150 (2005). https://doi.org/10.1007/s00129-004-1647-z
Schlüsselwörter
Infektionen der Vulva

Vaginale Infektionen

Bakterielle Vaginose

Genitale Pilzerkrankungen

Herpes genitalis

Parasiten
Keywords
Infectious diseases of vulva/vagina

Bacterial vaginosis

Genital mycosis

Herpes genitalis

Parasites