Correction to: Vascular endothelial PDPK1 plays a pivotal role in the maintenance of pancreatic beta cell mass and function in adult male mice
Correction to: Diabetologia
  https://doi.org/10.1007/s00125-019-4878-1
It has been brought to our attention that Fig.
5a
showing the vasculature in islets of control
flox
mice is not in fact an endocrine cell but, rather, exocrine tissue. In the new Fig.
5a
presented here we show the vasculature adjacent to pancreatic beta cells of control
flox
mice. In addition, × 5000 image in the left-hand panel of Fig.
5b
is replaced by a lower-resolution image (× 3000) to provide a broader cellular context.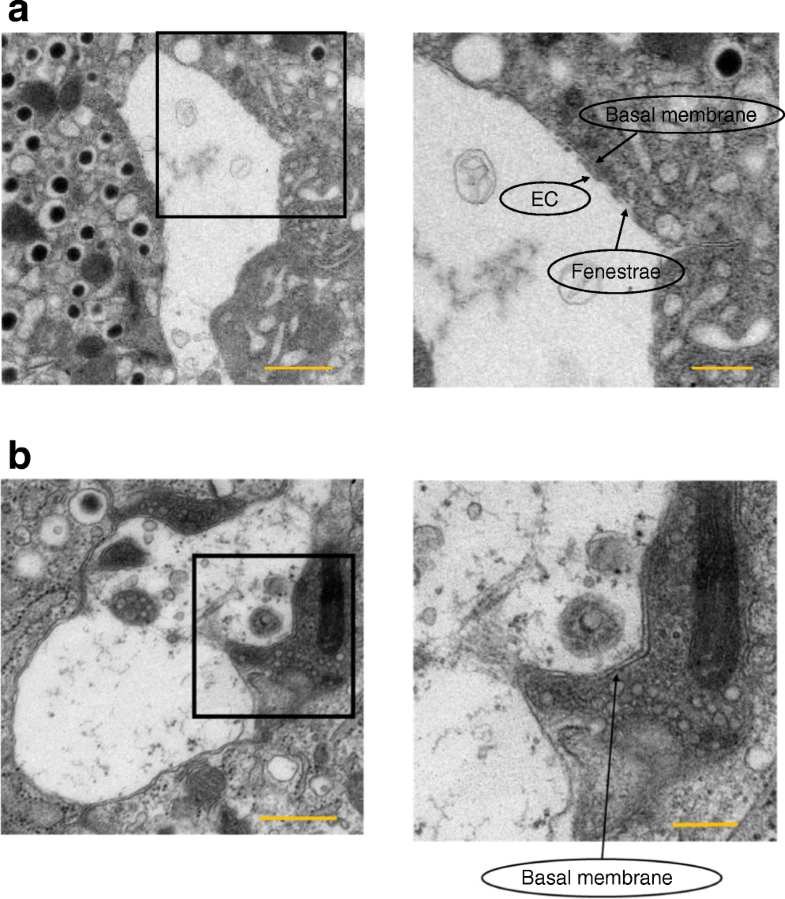 Copyright information
© Springer-Verlag GmbH Germany, part of Springer Nature 2019